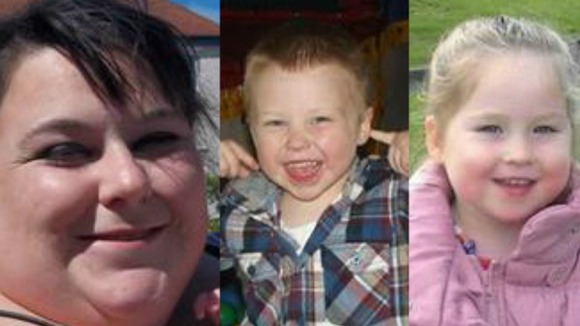 Police have been given more time to question two people who live in the flat below on suspicion of murder after a fire which killed four people in Denbighshire. Rob Shelley has the latest update:
Yesterday evening, fifteen-month-old Charlie Timbrell died at Alder Hey Children's Hospital in Liverpool.
Three others also lost their lives in the blaze. Earlier, police named the deceased woman as Charlie's mother, 20-year-old Lee-Anna Shiers. She died along with her nephew Bailey Allen, four, and niece Skye Allen, two.
Their bodies were found in the first floor flat in Maes Y Groes after it was engulfed in flames on Friday night.
Charlie's father Liam Timbrell, 23, remains in a critical but stable condition at Whiston Hospital in Merseyside.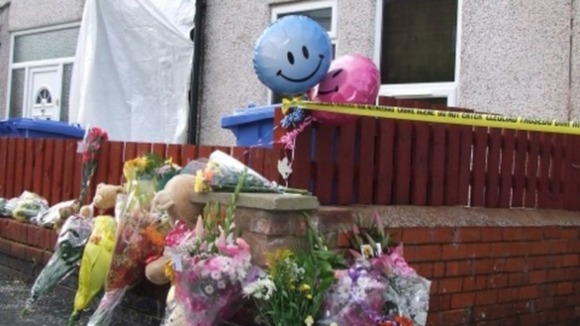 Yesterday relatives of the family thanked the community and emergency services for their support.
The family of Lee-Anna Shiers, Skye Allen , Bailey Allen and Charlie Timbrell wish to thank the community of Prestatyn for all their flowers, cards and messages of condolences.

A special thanks from all the family goes to those individuals who made every effort on this tragic night to help and assist with the rescue of Lee-Anna, Liam, Charlie, Skye and Bailey and those who offered their support to the fire service and police.

Thanks also go to all the hospital staff who have assisted in the care and treatment of those concerned in this heartbreaking incident.
– FAMILY STATEMENT

On Saturday, neighbours paid tribute to Lee-Anna and her partner, describing them as "the nicest, kindest, sweetest people."

"You don't expect this in Prestatyn", one man added.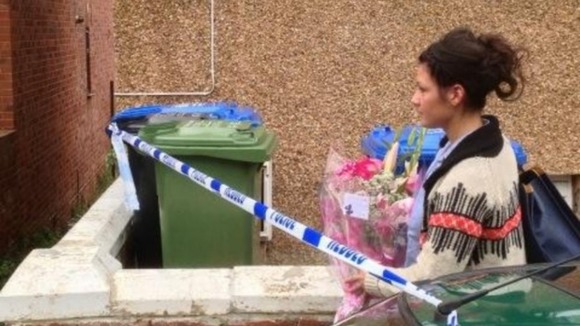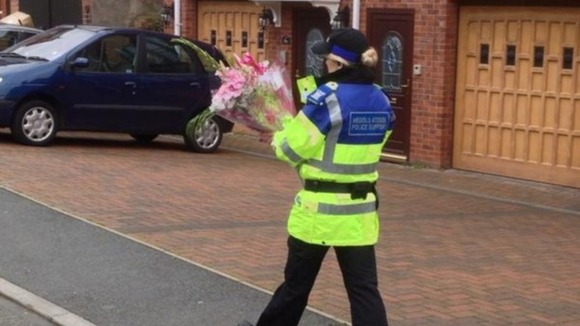 On Saturday North Wales Police arrested two ground floor tenants - a man, aged 45, and a woman, aged 42 - on suspicion of murder.