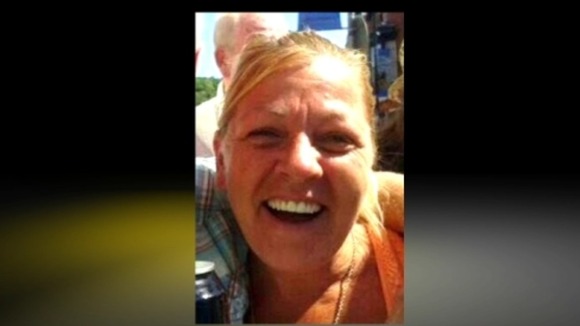 42-year-old Melanie Jane Smith, accused of causing the deaths of four people in a house fire in Prestatyn, will enter her pleas in the New Year.
Ms Smith appeared via a video link system from prison at a short preliminary hearing in Mold Crown Court on Wednesday morning. She is charged with four counts of murder, one count of arson with intent to endanger life and one count of threats to cause criminal damage - of which she denies.
The defendant said nothing during the eight minute hearing apart from confirming her identity and that she understood what was happening. She will remain in custody until January 7 when she will be asked to enter her pleas.
Judge Merfyn Hughes QC asked a prison officer to ensure that transport arrangements were made so that Ms Smith would be brought to court at Caernarfon on the next occasion.He ordered the prosecution to serve its case on the defence by December 7 and said that any psychiatric report received by the defence should be served on the prosecution before the next hearing.Judge Hughes said that the trial would take place during April of next year which was within the custody time limits.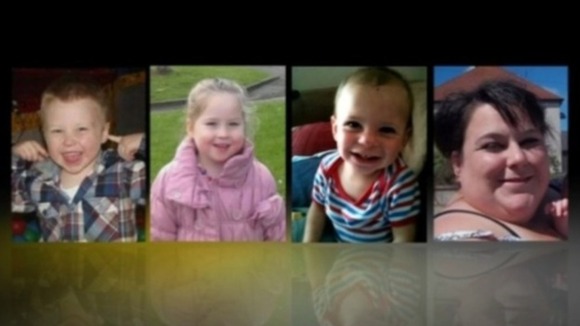 Lee-Anna Shiers died in the fire along with her two-year-old niece, Skye Allen and four-year-old nephew Bailey Allen. 15-month-old Charlie Timbrell later died from burns at Liverpool's Alder Hay Hospital.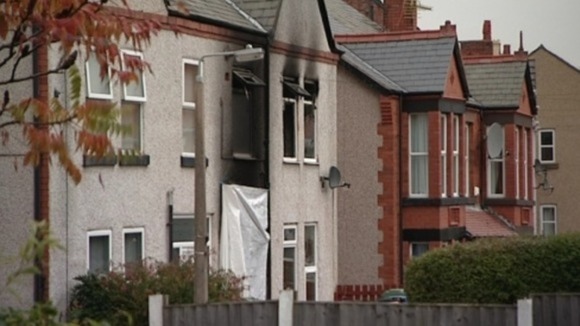 She denies absolutely being responsible for the fire at her home address in Maes y Groes which sadly led to the death of four people from the upstairs flat. She answered each and every question put to her by the police. She maintained her innocence. The charges will be contested at the crown court.
– Chris Dawson, Defence Solicitor

There was no application for bail. Several police and security officers were in court for the five minute hearing. There were insults from people in the public gallery as Ms Smith was led from the dock.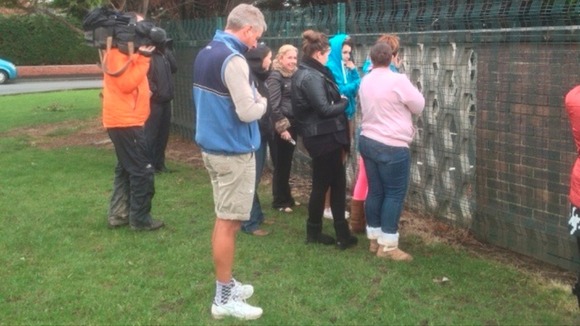 Ian Lang was at Prestatyn Magistrates' Court for ITV Wales on Tuesday.