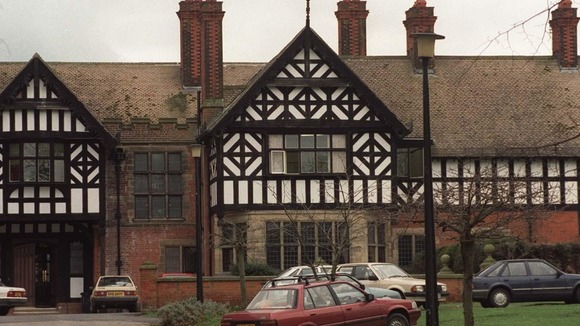 The Prime Minister has ordered an investigation into whether the North Wales child abuse inquiry 'properly did its job' following fresh allegations.
The independent investigation will look at whether the Waterhouse Inquiry, held 12 years ago into abuse at the Bryn Estyn children's home in the 1970s and 1980s, was "properly constituted".
PM: Child abuse is a hateful crime.Snr figure to lead independent investigation of claims of care home abuse in Wales- will report urgently
The Children's Commissioner for Wales has also backed calls for the new inquiry to take place.
Keith Towler insisted concerns about a cover-up by powerful people were "understandable" and a full investigation was the only way to resolve the issue.
The intervention came after a victim of the North Wales care home scandal criticised the way the original Waterhouse Inquiry was conducted.
The tribunal, led by Sir Ronald Waterhouse, heard evidence from more than 650 individuals who had been in some 40 homes between 1974 and 1990, publishing its report in 2000.
But in a recent interview with the BBC's Newsnight, Steve Messham said the terms of reference meant he was not able to raise the alleged abuse that took place outside the care system.
In the home it was the standard abuse, which was violent and sexual. Outside it was like you were sold, we were taken to the Crest Hotel in Wrexham, mainly on Sunday nights, where they would rent rooms

One particular night that I always recall is when I was basically raped, tied down and abused by nine different men.
– Steve Messham, speaking to BBC Newsnight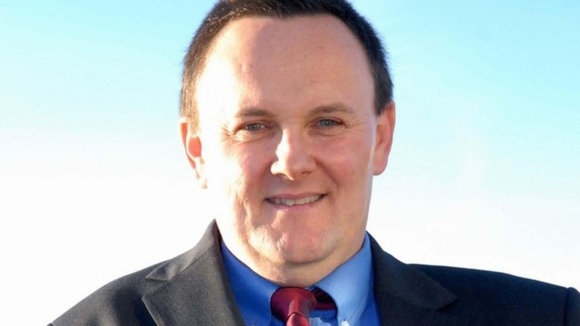 If we are talking about establishment figures, or if, as in the Jimmy Savile case, we're talking about media celebrities, then we need to expose that. But what's right and proper is that the people who want to speak out about the abuse they suffered are able to do so fully and that people properly act and listen to what they say.
– Keith Towler, Children's Commissioner for Wales

The Secretary of State for Wales David Jones will meet Mr Steve Messham to discuss the concerns he raised in the Newsnight programme.
I am grateful that Mr Messham has come forward and I look forward to meeting him tomorrow. I have spoken to the Children's Commissioner for Wales Keith Towler today and will meet with himlater in the week.
– David Jones, Secretary of State for Wales

Speaking in Abu Dhabi, Mr Cameron said: "These actions are truly dreadful and they musn't be left hanging in the air. So I am taking action today, first of all to make sure that Mr Messham can meet urgently with the Secretary of State for Wales so he he can hear his allegations and his points directly.

"Secondly, I am going to be asking a senior independent figure to lead an urgent investigation into whether the original inquiry was properly constituted and properly did its job and to report urgently to the Government.

"But third, I would also urge anyone who knows anything about these matters to go to the police. That is where evidence should be taken so that action can be taken and we can deal with this dreadful, dreadful issue.