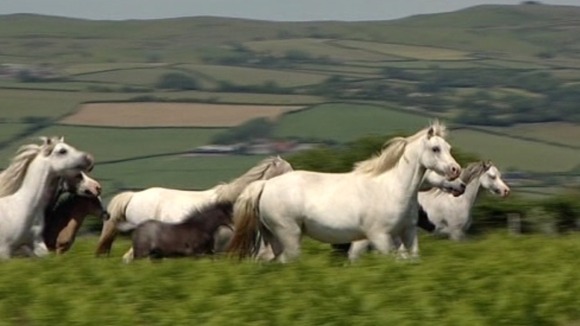 Horses in and around Cardiff will be given their own passports and microchips on Wednesday in an effort to tackle the problem of abandoned animals.
In the first event of its kind in Wales, Cardiff City Council, the RSPCA and other animal welfare groups are teaming up to encourage horse owners to comply with animal welfare legislation.
This is a very positive response to a serious problem in Cardiff and we are delighted to be involved. There really is no reason why any horse in this area should be without a passport or microchip. Not only is this a legal

requirement for every horse owner but it's also in the best welfare

interests of the animals.
– Christine McNeil, RSPCA inspector

The service - at the discounted price of £20 a horse – will take place at Tremorfa Park.

The city council says being able to positively identify a horse is important for a variety of reasons, from making sure horses treated with certain medicines don't end up as food for people to preventing the sale of a stolen horse, pony or donkey, as the passport proves its identity. Also, when lost or abandoned horses have no microchip in place, as is often the case with older horses, their owners are very difficult to trace.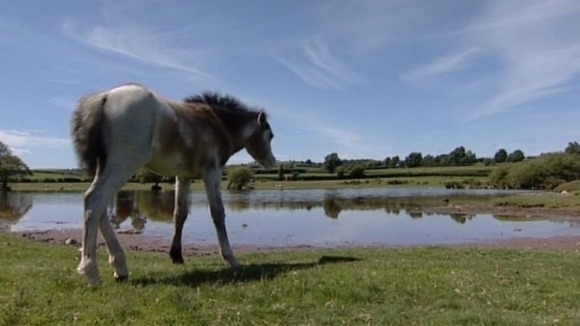 There is a real need for this event as Trading Standards offers, police and other agencies spend a lot of time dealing with repetitive occurrences of fly grazing and abandoned horses on land in Cardiff. Drop-in schemes such as this serve to improve the situation while encouraging owners to take positive action. Ultimately, the aim is to ensure that horse owners fully understand the importance and benefits of complying with the horse passport law.
– Cllr Ashley Govier, Cardiff Council's Cabinet Member for Environment

The council says it has actively been liaising with the city's gypsy and traveller communities to get their horses and ponies registered and hopes they will make use of today's registration event.

Trading Standards officers will be on hand to enforce the message that passports and microchips are legally required and can prevent the sale of stolen animals. The equine charity Redwings will be sending vets and the British Horse Society has provided the microchips.

Last year The Society for the Welfare of Horses and Ponies based in Monmouth handed in a petition at the Senedd calling on the Welsh Government to enforce microchipping legislation of horses and ponies across the whole country. It claims too many abandoned, neglected and injured horses cannot be traced to an owner because they are not microchipped