A special statue of Fred Keenor has been unveiled at the Cardiff City Stadium today, in tribute to the former Bluebirds captain.
The Welsh footballer is perhaps best known for captaining the Cardiff City team to success in the 1927 FA Cup Final.
It follows a two year appeal to raise money in his memory.
Since the appeal was launched in April 2010 - the 83rd anniversary of the 1927 Bluebirds' FA Cup win - there have been various donations and fundraising events to reach the ambitious £85,000 total.
This is a very proud moment for everyone connected with the appeal. We're so grateful for those that have helped turn the dream of a tribute to Fred into a reality.
– David Craig, Fred Keenor Appeal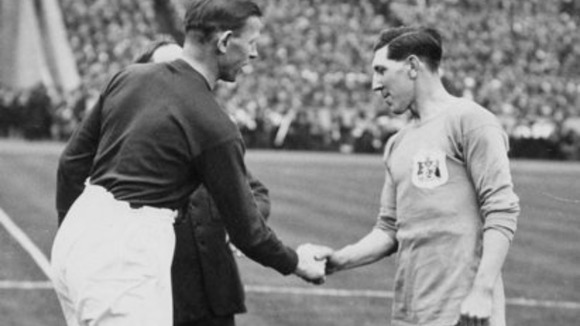 Fred was a true working class hero who achieved so much at a time when footballers did not earn the riches of those top modern day players. He had a wonderful career for club and country despite being badly injured in the horrific Battle of the Somme.
– David Craig, Fred Keenor Appeal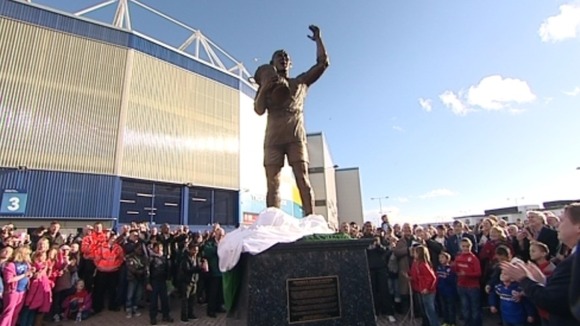 "It's something he deserves, and the fans deserve" said nephew Graham Keenor.
The statue was unveiled by Caral Shore and Yassin Mohamed, both pupils from Fred's old school.