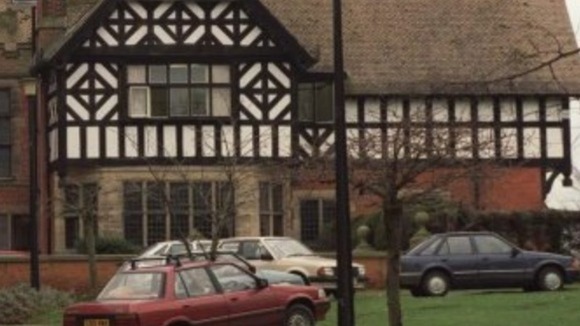 The Children's Commissioner, Keith Towler, says he has met with Keith Bristow who is leading an investigation into historic allegations of abuse at care homes in North Wales. Mr Towler said his office is managing 66 separate cases, 30 of which relate to the original inquiry and 14 of which relate to historic abuse in other places.
The two men discussed how the investigation will proceed and how the inquiry will handle evidence handed over by the Children's Commissioner's office.
Despite the furore around this story, it is important we do not lose focus on the central issue – we should be as determined as ever to get to the truth and to make sure these investigations are as thorough and as transparent as possible. We shouldn't forget how difficult this period must be for the victims. We need to respect those who don't want to relive their experiences and ensure there is adequate specialist support available to those who do want to speak out.
– Children's Commissioner Keith Towler

The Children's Commissioner said he will share all relevant cases with the investigation, as long as individuals have given their consent.