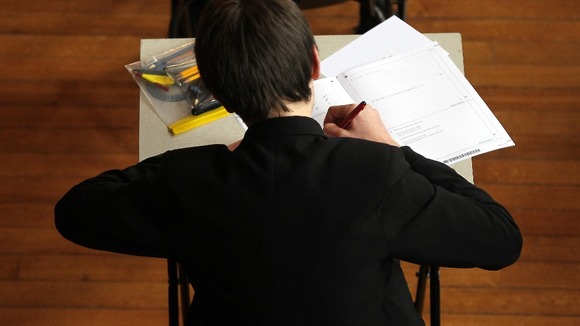 The Children's Commissioner for Wales has been asked to investigate claims that children are being 'admonished' for speaking English in Ceredigion's primary schools.
Angry parents have set up a website to compile the evidence and say they have been informed of cases of children being told not to speak English in the playground. They say one mother was told not to read English books to her child at bedtime and another pupil, aged six, was too frightened to speak the language at home in case he got into trouble.
The parents have sent an email to Keith Towler, documenting their concerns.
Some primary schools are operating a traffic light system for punishing children who are caught using English, both in class-time and in their own playtime with friends. Get caught once, it's a warning red light; second time you're on amber; third time it's green, go to the head.
– Email to Keith Towler from parents

The parents said they supported "the idea of a vibrant bilingual system" but were worried about how education policy was being implemented.

Keith Towler has confirmed that he has been made aware of the issue and will contact those concerned in due course.

Ceredigion Council have responded by saying they'd be happy to discuss the issues raised.
We find it very difficult to believe that the accusations have any basis. It's also sad to read that the website developers say they are afraid to raise the issue with schools themselves.

Ceredigion's schools are friendly, inclusive and welcoming and have a very committed community ethos and no parents or interested parties should have any misgivings about discussing concerns freely and openly.
– Councillor Hag Harries, Ceredigion Council