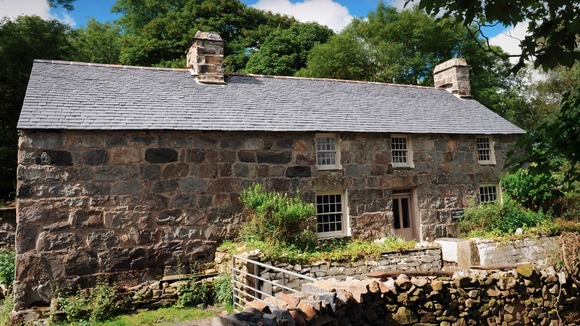 Plans to develop the home of the iconic First World War Welsh poet, Hedd Wyn, have been given the go ahead.
Yr Ysgwrn, the Grade II listed farmhouse, will be developed into a museum and interpretation centre.
It comes after a £149,700 development grant was awarded by the Heritage Lottery Fund.
Hedd Wyn - born Ellis Humphrey Evans - was killed in action during the First World War and was posthumously awarded the 1917 National Eisteddfod Chair for his poem Yr Arwr (The Hero).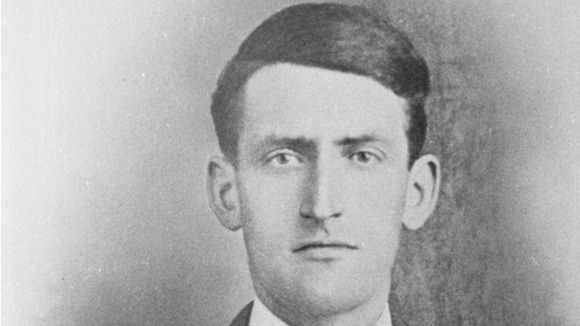 The development project will ensure the farmhouse is preserved, along with the farmland, writing collections and stories of Hedd Wyn.
This is great news as this extra funding will enable the Snowdonia National Park to work up detailed proposals to further safeguard Yr Ysgwrn for the nation, and builds on the Welsh Government support I announced back in March.

Hedd Wyn has a special place in our country's history and securing his legacy is essential if we are to keep his story and experiences alive for future generations, especially as we approach the 100th anniversary of the start of the First World War.
– First Minister, Carwyn Jones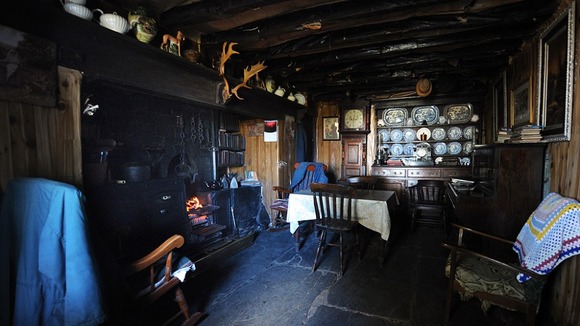 The Snowdonia National Park Authority propose repairing and adapting the barn and pig sty near the farmhouse to create an exhibition room. It's hoped oral history projects, exhibitions, poetry and rural skills workshops can take place in this area.
"What we want is not just the history, but opportunities" says Jennifer Stewart, Head of the Heritage Lottery Fund in Wales.
"Opportunities for young people to learn skills, so they'll get opportunities to learn about guiding and how to take care of collections, and how to make this available digitally."