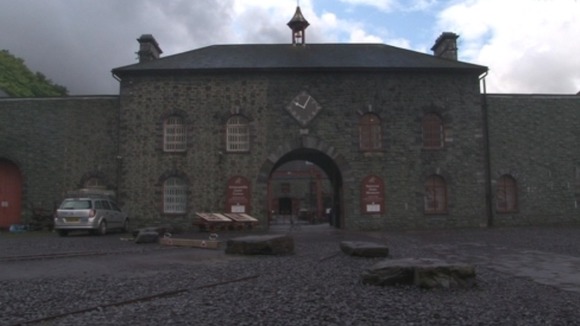 Children and young people will be put in charge of museums across Wales for the day. It's part of a 'Takeover' event run between the Welsh Government and the Children's Commissioner, intended to give children and teenagers "a better sense of their heritage and culture".
They'll be involved in all aspects of running museums, from working on front of house, to catering, to helping to conserve exhibits.
This is a day that not only empowers children and young people to take a lead role in running their museums but it's a fantastic opportunity to showcase the positive contribution they can make to our society. I'm really pleased that we are able to celebrate Universal Children's Day here in Wales in such a creative way.
– Keith Towler, Children's Commissioner for Wales

Here are just some of the ways children will be getting involved:

Chepstow Museum:
Teenagers will learn more about how to tackle pests in museums and learn about what a threat they are.
National Slate Museum:
Young people will learn about how to conserve exhibits, and talk to visitors about which exhibits they enjoyed.
Cynon Valley Museum and Gallery
Teenagers from Aberdare Girls' school will help to set up a display on the 100th anniversary of their school.
The Cardiff Story:
Primary school pupils will work at front of house, interviewing older people about their childhood memories to form part of an exhibit next month.
Swansea Museum:
Teenagers will take on the role of curator, looking after the Olympic section of the museum's forthcoming Sports Exhibition.
To find out more, visit the Taking Over Museums Day website