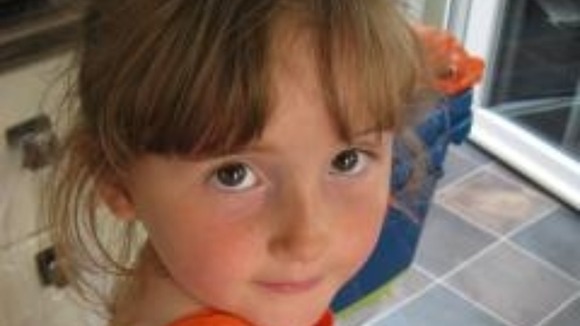 A wooden bench has been donated by prisoners to the friends and family of missing five-year-old April Jones.
The schoolgirl disappeared from her home in Machynlleth at the beginning of October. The community is said to be "touched" by a letter from prisoners at HMP Shrewsbury offering their support to the searchers looking for April.
Inmates made the bench in their prison workshop and it will be put in a playground in her hometown on Thursday. The bench has a plaque reading "April's Bench".
We here at HMP Shrewsbury would like to offer our heartfelt sympathy to the family and friends at the sad loss of April. At this immense time of sorrow are thoughts are with you.
– Gary Roberts, prisoner at HMP Shrewsbury

It has now been seven weeks since April went missing. Police continue to search for her and are now focusing their efforts on surrounding forests. Mineshaft specialists to search caves and old quarry workings will be joining the police soon.