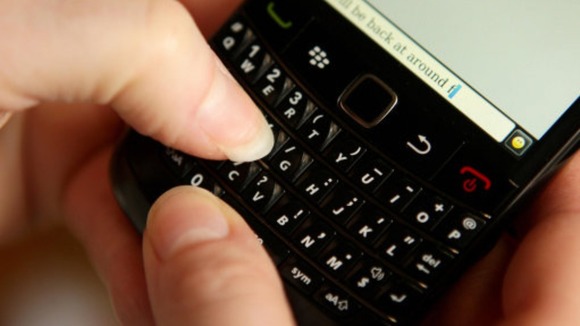 It is 20 years since the first ever text message was sent and, it seems, in two decades we have come to prefer communicating this way.
A report published today has found that over 50 per cent of people in the UK admit that they would rather text or instant message their friends than pick up the phone or even meet in person.
With Christmas fast approaching it seems more likely that people will text their family and friends to wish a Merry Christmas or Happy New Year than send a card.
6 in 10 women prefer speaking via text or instant message
1 in 4 men would prefer to pick up the telephone and speak to their friends
The 25-34 age group relies on technology more than any other to keep contact with friends.