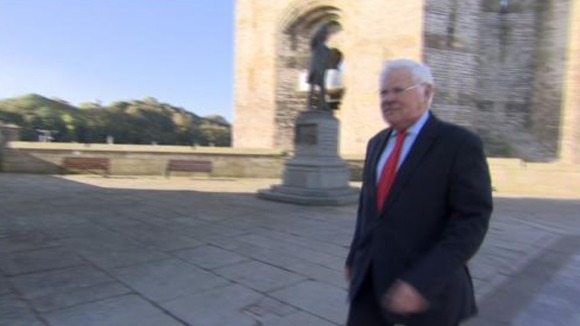 The prescribed heroin substitute methadone is 'not the answer' for drug addicts in North Wales - that's the warning from the North Wales coroner, Dewi Pritchard-Jones. More than ten people have died from drug overdoses on Anglesey alone in the past eighteen months, and Mr Pritchard-Jones says he believes that all methadone does is 'keep the addict happy'.
Methadone only contains the problem. It keeps the patient happy and gives them a fairly normal life. But it doesn't cure it.
– Dewi Pritchard-Jones, North Wales coroner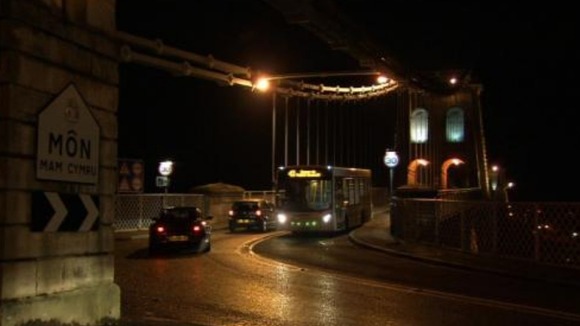 Methadone, which is prescribed to 160 people out of the 200 receiving treatment for heroin addiction on Anglesey, allows the user to continue using illegal drugs without immediate ill effects. In the Betsi Cadwaladr University Health Board catchment area, 431 people have been on methadone for over 12 months, and 89 of those have been taking the drug for over five years.
Rhiannon Bennett, who lives on Anglesey, lost her son Edward Thomas to a drug overdose in January last year.
It's a tragedy that all these lads died in this way. I feel for all the other mums who have had their hearts broken in the way I've had my heart broken. You can't help but ask yourself, who's child will be next?
– Rhiannon Bennett, mother of a former heroin addict

Last Wednesday the body of Gwyn Griffiths, 37, was found in his bedsit in Bodffordd, Anglesey. The exact cause of death is yet to be determined. Gwyn had been on 60ml of methadone a day for a period of nine years.

Meanwhile North Wales Police say they are working hard to highlight the dangers of drug abuse. Those working on behalf of the Betsi Cadwaladr Health Board say there is no clear-cut answer on whether the system we already have in place needs to be reformed.
Some people believe that it is important to stabilise heroin users on substitution therapy. Other people believe that services should be abstinence-orientated and that drug users should not be 'parked on methadone'.
– Anglesey Substance Misuse Service
Methadone has been used around the world for many years in the treatment of opiate dependence and has a good evidence base. Both methadone and buprenorphine (Subutex) are used in opiate substitution therapy in the UK. Their use is supported by UK National Guidelines on the management of substance use and both drugs are approved by the National Institute for Health and Clinical Excellence (NICE) for use in opiate dependence.

Methadone should not be prescribed in isolation but is provided as part of a team approach to care including psychosocial support. Each individual prescribed methadone has a keyworker to monitor treatment and provide psychosocial support to the person in treatment. The long-term aim of drug treatment is recovery from drug dependence .
– Spokesperson for Betsi Cadwaladr Health Board