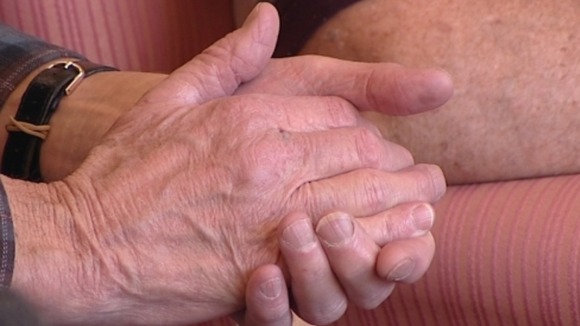 Wales needs to re-examine its approach to caring for older people, according to a new report from a National Assembly committee.
The Health and Social Care committee says residential care is too often the default choice for older people no longer able to manage on their own - but there are a wide range of services and facilities that enhance the lives of older people and help to maintain or give them back their independence.
The report also says that everything possible must be done to reduce the stress faced by people when making decisions about future care, and that making information about care options clearer and inspection reports for care homes widely available is key to helping people reach the right decision.
Considering care options for our later years can be an incredibly difficult process, as it is a recognition either of our own diminishing independence or that of those we love.
– Mark Drakeford AM, Chair of the Health and Social Care Committee

According to the report:
Residential care should not be viewed simply as an option where irreversible decline is the only outcome. The Welsh Government should work with the sector to ensure that residents are enabled to experience a more stimulating and purposeful life.
More should be done to provide advice and information to support older people, their families and carers in making decisions about their long-term care.
The Welsh government should work with partners to develop new initiatives that give residents, their families and carers greater voice and control.
The Welsh government should ensure that older people are always offered care following a period of illness, particularly when this has involved hospital treatment. Care decisions should take full account of a person's potential for maintaining and increasing their independence. Entry to permanent residential care straight from hospital should not occur.
The Welsh Government has welcomed the report and says it will publish a response to the recommendations in the New Year.
The emerging shape of care services in Wales reflects the choices made by older people themselves - to stay at home with support for as long as possible - and Welsh government policy places a strong emphasis on supporting people in their own homes. We must also recognise the important role that residential care plays across Wales in managing complex care needs.
– Welsh Government spokesperson