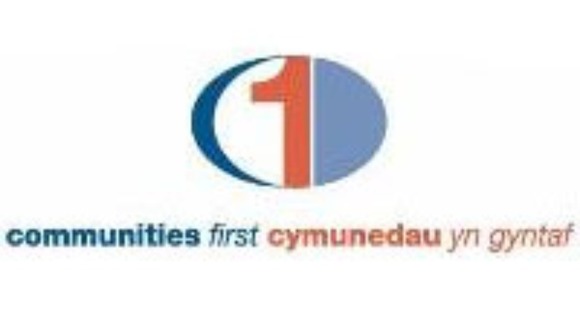 The Minister for Local Government and Communities, Carl Sargeant has announced over £30million of funding for a further 22 Clusters as part of the Welsh Government's new Communities First Programme.
The announcement follows the launch of the new Communities First programme in November where the Minister revealed the first of the new groups of areas, known as Clusters.
The 22 Clusters announced include two in Blaenau Gwent, seven in Rhondda Cynon Taf, three in Neath Port Talbot, two in Torfaen, three in Merthyr Tydfil and five Clusters in Swansea. The funding is until March 2015.
The aim of the new programme is to create a community focussed tackling poverty programme that aims to support the most vulnerable people in the most deprived areas of Wales.
Each of the new Clusters has a delivery plan that shows how the programme in that area will contribute to improved outcomes in relation to health, education and the economy.

Overall, the programme will make a key contribution to the Welsh Government's Tackling Poverty Action Plan. Every application has been carefully assessed to ensure that the highest possible proportion of the budget can be used to deliver projects in local communities rather than being spent on administrative costs.

Community involvement will remain central to the programme. We want to see more local people becoming actively involved in Communities First and so each Cluster has developed a Community Involvement Plan to ensure that this happens. It is essential that the community continues to be engaged and empowered under the programme.

The Clusters I have announced today, in addition to the 12 Clusters announced previously, cover just over two thirds of the programme.

Further announcements about the remaining Clusters will follow in the New Year with the expectation that the new programme will be substantially in place early in 2013.
– Carl Sargeant AM, Minister for Local Government and Communities