As part of our review of 2012, we've compiled a handful of our favourite stories you might have missed the first time around.
Bakery syndicate wins EuroMillions lottery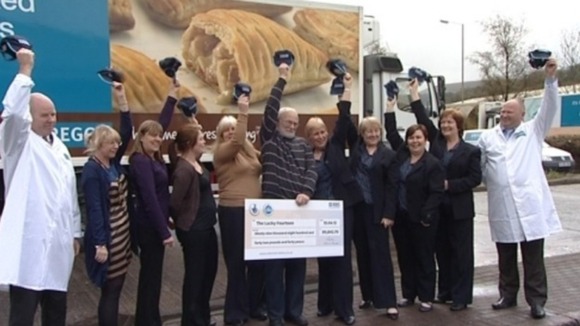 A group of South Wales workmates from a bakery in Pontypridd celebrated a EuroMillions win of nearly £100,000.
Monmouth - the first 'Wikipedia town'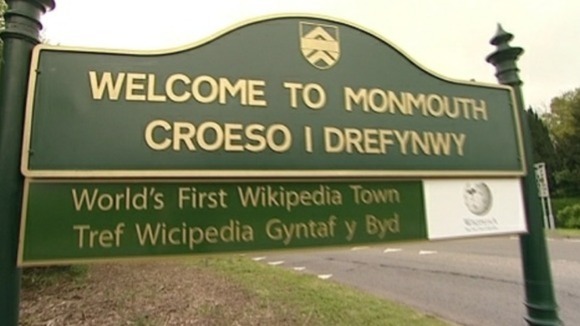 The town of Monmouth launched an ambitious project to create Wikipedia pages about 'every notable place, person, artefact, flora, fauna' in the town.
Great-grandmother's knitted Diamond Jubilee tribute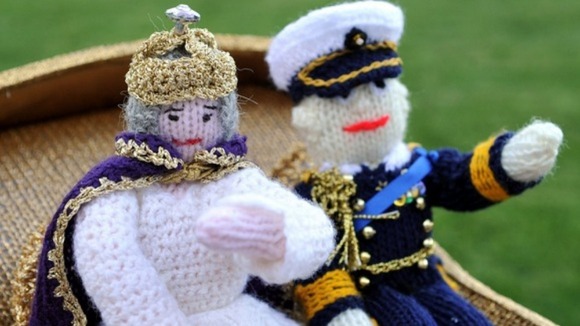 Ahead of the Diamond Jubilee, a great-grandmother from Cardiff got into the celebratory spirit by making the Queen and Prince Philip out of wool.
Welsh Star Wars fan saves Luke Skywalker's home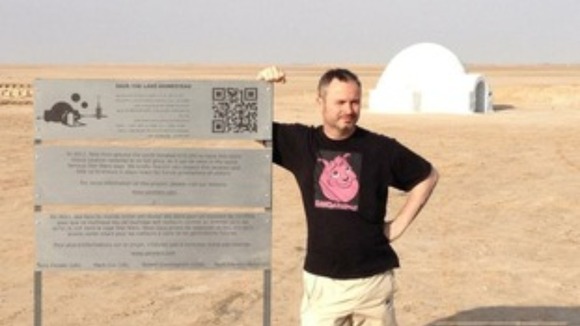 It's not quite a galaxy far far away, but it's still a long way from home. Star Wars fan and author Terry Cooper travelled from Cardiff to Tunisia - to help rebuild Luke Skywalker's house.
Britain's most unique shed?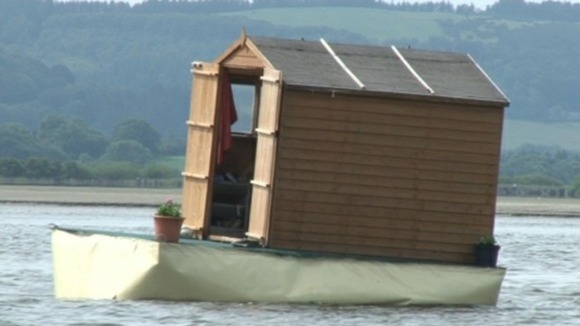 We met the owner of an aquatic shed near Aberdovey, winner of an international award!
'Doodlemum' - sketching everyday family life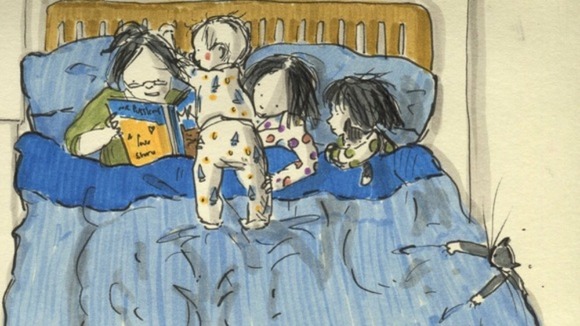 Swansea mum Angie Stevens has taken a unique approach to documenting the memories of a young family growing up fast...
A view of Pembrokeshire from space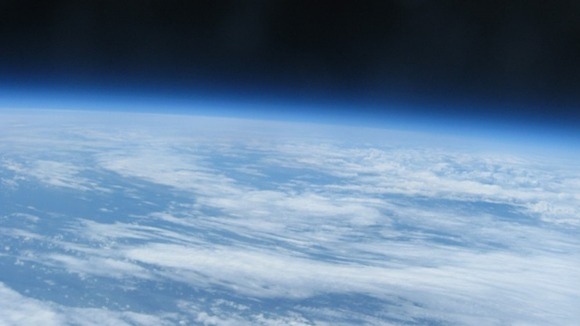 Four students from Tasker Milward School in Haverfordwest came up with the idea to create and launch a space balloon to record information about wind speed and temperature at different altitudes in space.
Lobster's lucky escape after chef's change of heart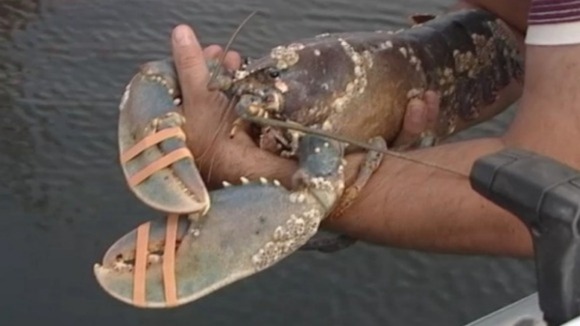 A Swansea chef said he'd release a lobster he purchased back into the sea - because he couldn't bring himself to cook it.
A history lesson with a difference
David Perkins, from Duffryn High School, has been uploading videos of historical characters onto the internet for his students to watch - and he's even starring in them himself.
Cardiff's prisoner-run restaurant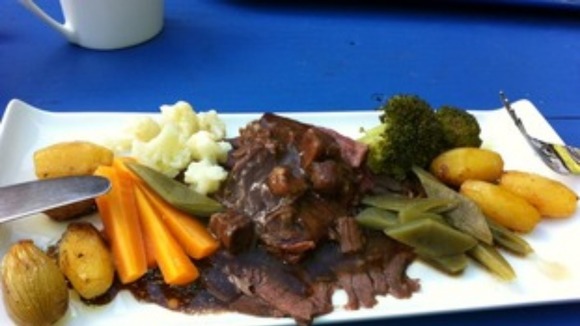 We were given a taste of the Clink Cymru, a restaurant run by inmates at Cardiff Prison.
Is your dog a star of the future?
Carl Edwards and canine pal Logan visited a centre that trains dogs for film and television work.
Celebrity tattoos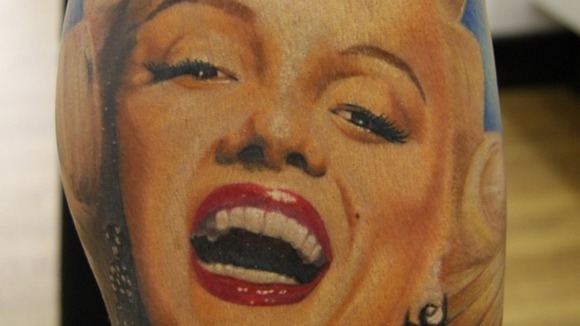 Rob Osborne met a Cardiff-based tattoo artist with a popular following, thanks to his skill at inking celebrity tattoos.