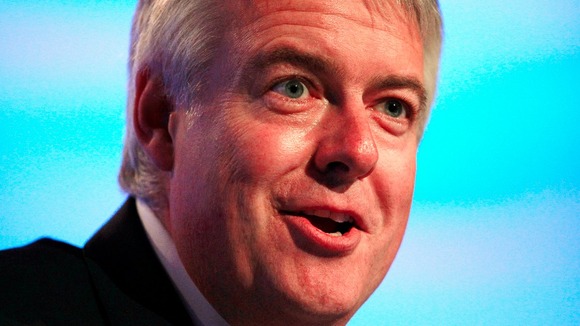 In his New Year address to the nation the First Minister Carwyn Jones is calling on the country to come together to face the challenges of the global economy.
"As we say goodbye to 2012, let us look forward with optimism to 2013. No one is denying Wales, like the rest of the world, will continue to face some very real economic challenges. This will require all of us to work together, to unite as a country to face these tough times. I believe that despite the current climate we can come through these times stronger as a nation.

"I give my personal commitment to continue to make sure the Welsh Government does all it can to support our economy and help create jobs. I will sell the message to the world that Wales is ready and open to do business.

"We will continue to invest in our infrastructure, help our young people find jobs and maintain our drive to improve standards in our schools so we have the skills needed for the 21st Century.

"New Year is a time to put aside differences, a time for us to focus on family and friends and a time to look to the future. I wish all of you a Happy New Year!"
– Carwyn Jones, First Minister