Vet Catherine Gowing remembered as a 'gift from god'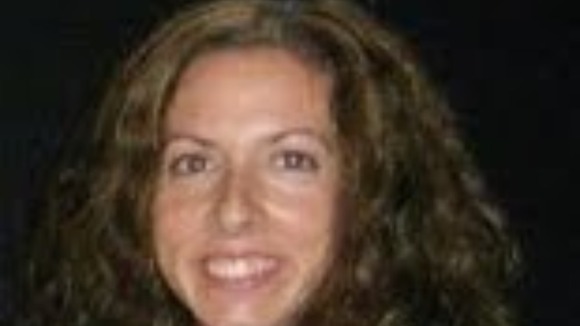 Hundreds of people attended the funeral of murdered Catherine Gowing who went missing in north Wales last October.
In an emotional eulogy the 37-year-old Irish woman was remembered as a gift from God who was the closest thing to perfection.
Her sister Emma told the packed church that those who knew her sister each had cherished memories that would light up a smile. She told the congregation that Ms Gowing loved to travel and explore the world, but also loved home down to every blade of grass, hedge and fresh water spring.
Emma said their hearts were broken and revealed the vet sought out the good in everyone she met and lived her life with love, compassion, fun, adventure and joy.
But for those of you who didn't know her, to me she was the closest person to perfection that I had the privilege to know and love as my sister, my friend.

She was a wonderful daughter to mom and dad. She was their gift from God.

She loved animals and being able to practice as a vet was for her a dream come through.

She was beautiful in beauties truest form, a soul filled with goodness
– Emma, Catherine's sister

Ms Gowing was last seen on Friday, October 12 at a supermarket near her home in New Brighton, Flintshire.

Part of her remains were later found in a shallow pool in a field in Sealand, North Wales, and near the River Dee in Higher Ferry, Chester. Further searches are continuing.

Clive Sharp, 46, of no fixed address, has been charged with murder. He is due in court again next week.

Officers from North Wales Police attended her funeral mass at St Flannan's Church in Kinnitty, Co Offaly, in the Irish Republic, along with her devastated parents John and Maureen, family from across Ireland, the UK and USA, friends and staff from the Mold veterinary practice where she worked.