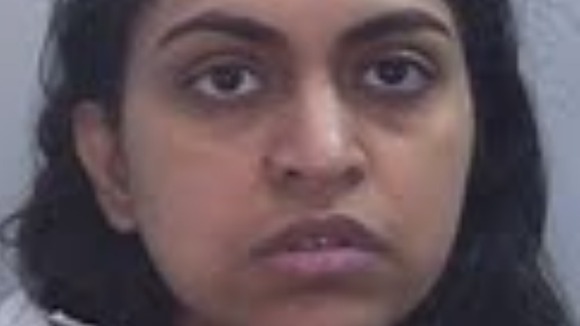 A mother from Cardiff convicted of the murder of her seven-year-old son has been given a life sentence, and will spend a minimum of 17 years in prison.
Yaseen Ali Ege was originally thought to have died in a house fire at their home in Cardiff in July 2010, but it was later revealed that he had already been beaten to death by his mother, Sara Ege. She then set his body alight to try to conceal the evidence.
Today at Cardiff Crown Court she was given 17 years for murder, and four years - to run concurrently - for perverting the course of justice. She collapsed as she was taken from the dock.
The judge said that Yaseen had suffered 'prolonged cruelty which culminated, on the day of his death, with what can only be described as a ferocious beating.' Carl Edwards reports from court.
A Serious Case Review set up to look into the death of Yaseen Ali Ege says 'while lessons can be learned by all the agencies involved, his death could not be predicted.' It looks at the relationship of health staff, police, education and children's services in Cardiff with the family. It found:
In 2003, reports of concern about domestic violence were made to the Women's Safety Unit but they were not reported to the police or children's services
In 2007, when further reports of domestic violence were made there were delays in making referrals to Children's Services
There were no further reports of domestic violence or any referrals to Children's Services at the time of his death.
The possibility that Yaseen might be at risk of significant harm within the family was not realised or understood
There were occasions when teachers became concerned about his health and told his mother he should be taken to the doctor, but these were not referred under child protection procedures
There was insufficient knowledge and understanding about the specific cultural traditions of the family and how these might have influenced the experiences of the individual members of the family and their engagement with services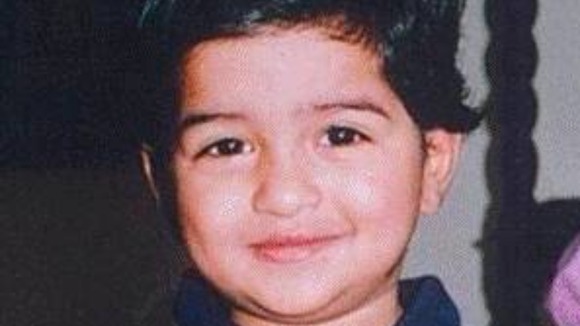 My memories of my son are that he was a beautiful little boy, a very happy boy who was decent and polite. It is hard for me now to describe my loving feelings for my son.

He was loved by all who had known him due to his beautiful nature and his high academic level.

I would like to thank all my family, friends for the endless support through these difficult times and I would like to thank all the people who sent messages of condolences.
– Yousef Ali Ege, Yaseen's father

Yousef Ali Ege was found not guilty of causing or allowing the death of his son by failing to act, in the trial which finished last month.