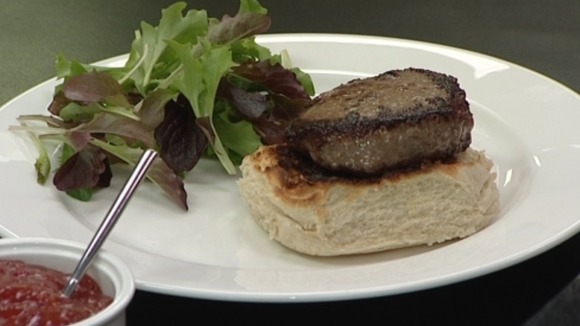 Two welsh businesses who sell horse meat say they have seen a boost in sales following the scandal of horse being found in beef products.
Cowleys Fine Foods who make jerky from horse meat in Tonypandy say that in the last couple of weeks they have seen a marked increase in sales. Martin Cowley says he thinks it is because people know what they are getting when they buy his products and that he has found that a lot of people are interested in trying it.
It's very lean and very healthy and freely available if you know where to go. I think there is a slight hypocrisy if you are going to eat meat, eat any kind of meat. If you are not going to eat meat that's your choice but you can't pick and choose.
– Martin Cowley, Cowleys Fine Foods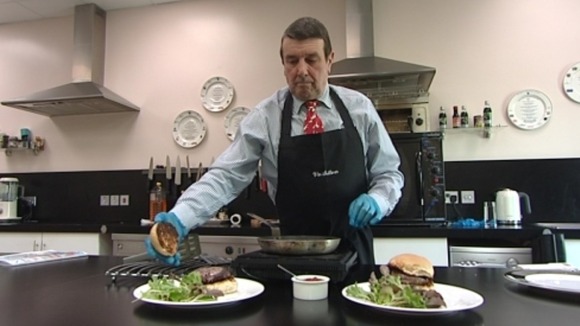 Vinn Sullivan from Blaenavon is another company that has seen an increase in interested in his produce. He has been selling horse burgers for the past three years. He says that pubs and restaurants are providing the biggest boost in his sales. Publicans say that they are putting horse on their menu as a talking point as much as anything else.
There has been much greater interest in horse meat now, partly because of the scandal of course, but that doesn't take away from the fact that actually adulterating one food with another food is totally unacceptable and what we are selling is pure horse.
– Vinn Sullivan

Would you be happy to eat horse meat? Have your say on twitter or on our facebook page

@itvwales Horse meat is fantastic it has a great texture and flavour