Your week in photos
Wales in pictures: 2nd - 8th March: Eurovision, street theatre and cat burglars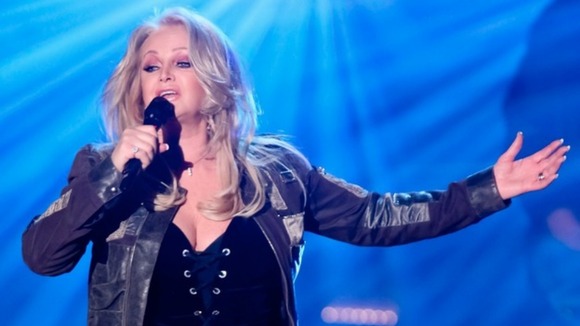 Welsh singer Bonnie Tyler was announced as the UK's representative in this year's Eurovision Song Contest.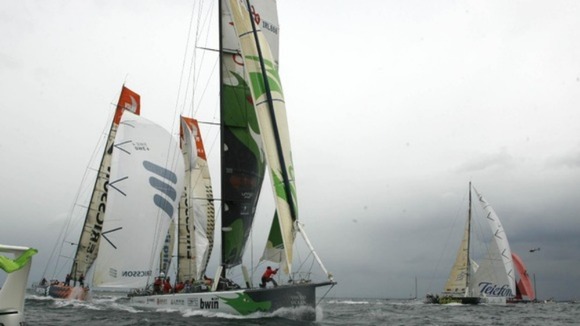 Cardiff will host a stopover during the 2017-18 Volvo Ocean Race. It'll be the first time the round-the-world race has visited Wales.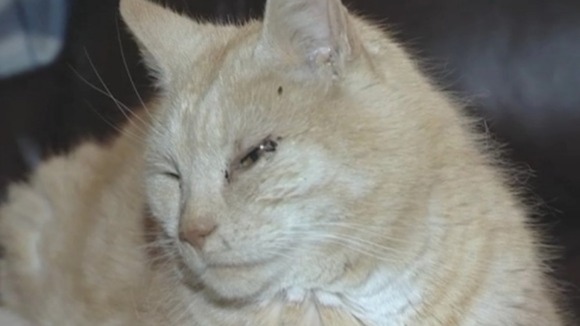 The culprit behind a 'crime wave' in a West Wales village was finally revealed – Wogan the cat.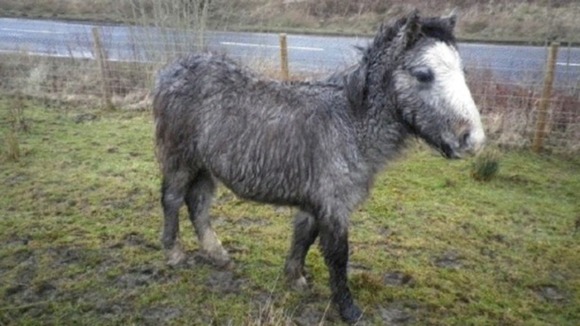 Farmers across Wales say they're increasingly concerned about horses being abandoned on their land.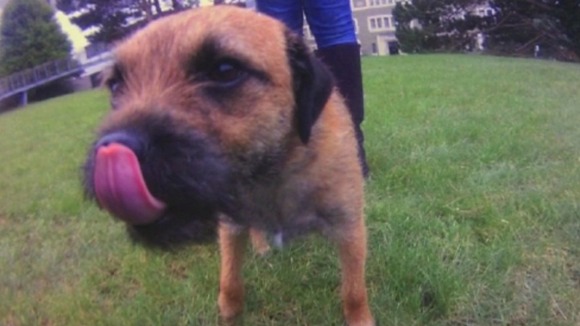 We met a student from Aberystwyth who's designed a tiny camera with a fisheye lens. He's hoping to go into production to help pay off his student debt.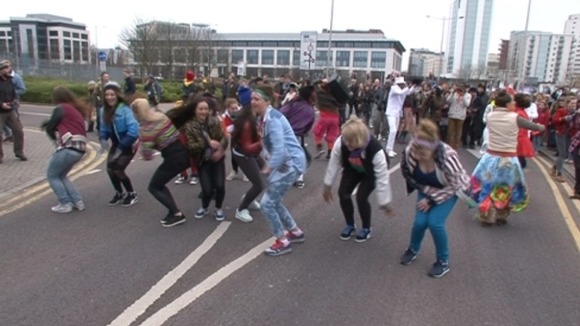 A theatre production - 'De Gabay' - took place within homes and on the streets of Butetown, Cardiff. Organised by National Theatre Wales, it aimed to celebrate the rich mix of cultures in the area.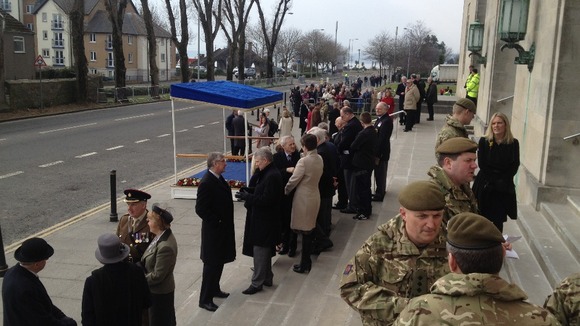 The Queen cancelled a visit to Swansea due to illness, but the special St David's Day presentation of leeks to 3rd Battalion the Royal Welsh went ahead.