All four of Wales' police forces are cracking down on drivers and passengers who don't wear their seatbelts.
The 'Belt Up!' campaign aims to raise awareness of the dangers of not using a seatbelt, and will also see more officers stopping vehicles and issuing fines.
It will run until 24 March.
Wearing a seat belt is such a simple, easy thing to do.

As police officers, we see the consequences of driving without a seatbelt all too often at crash scenes.

While you will face a fine if you are caught without your seatbelt on, the key message we are trying to get across is that wearing a seatbelt really could mean the difference between life and death - and that applies just as much to passengers as it does to drivers.

It's such a simple act to carry out and we will continue to work closely with our

partners in tackling these issues.
– Assistant Chief Constable Carl Langley, Dyfed-Powys Police

Brothers Kyle and James Smith from Wenvoe in the Vale of Glamorgan were travelling in the same car, which crashed in 2005.

Kyle was 16, not wearing a seatbelt, thrown from the vehicle and died.

James was 15, wearing a seatbelt and survived.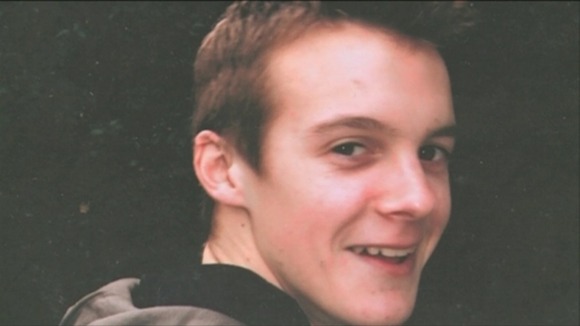 The law requiring all drivers to wear seatbelts was introduced 30 years ago.