An inquest into the death of a soldier at a training range in Pembrokeshire has recorded a verdict of unlawful killing.
Ranger Michael Maguire had survived a tour of Afghanistan but died at the Castlemartin range last May.
He was on his lunch break in what should have been a safe area, and had removed his helmet, when he was hit in the head by a stray bullet during a live firing exercise.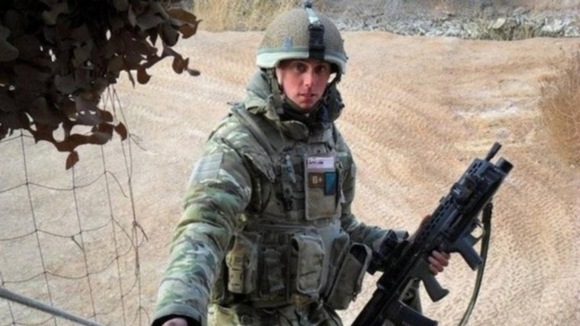 The inquest heard how some of the targets had been set up in the wrong area.
It was also told how the man in charge of the exercise had only barely passed his training, and extra supervision was recommended but didn't happen.
His family was in court throughout the inquest, and his brother Jimmy Maguire today said "soldiers should not be killed in training, and we hope that lessons are learned army-wide to ensure that an incident like this will not happen again."
The jury was also told that a popular beach was in the direction of, and within range of, live machine gun fire. An expert said members of the public could also have been put in danger.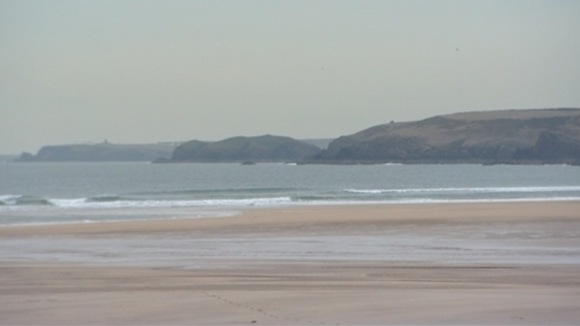 There are two military and one Health and Safety Executive investigations ongoing.
Our thoughts are with Ranger Michael Maguire's family and friends at this very difficult time.

We will look very closely at the Coroner's comments to ensure that we make all the necessary changes to prevent an accident of this nature happening again.

There are still ongoing investigations into Ranger Michael Maguire's death so it is not appropriate for us to comment further.
– Ministry of Defence spokesperson

The coroner will now write to the Crown Prosecution Service to ask it to re-examine the evidence.