A man who stabbed a stranger to death in Maesteg last year has been found guilty of manslaughter.
Stuart Worvell was cleared of a charge of murdering Thomas Sutton and the attempted murder of Mr Sutton's friend Kyle Harris.
Cardiff Crown Court heard how Thomas Sutton was stabbed nine times when he called at Worvell's house believing there was a party there.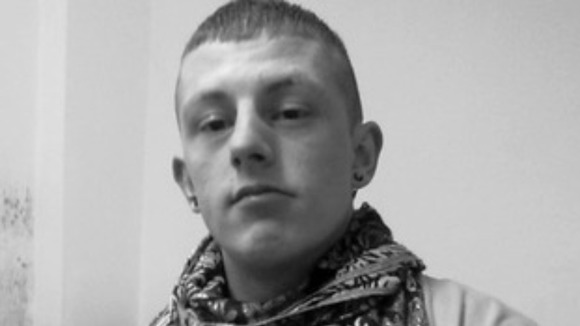 Thomas was a lovable member of our family. We don't want to paint a perfect image of Thomas because he had his faults like everyone else. He liked to have a drink, and just lived a happy life and enjoyed a good time with his friends and family.

Thomas had a kind loving nature and the people he did touch he would do anything to help them.

Thomas was an idol for his brother, sisters and nephews and he would look after them.

Thomas death has shattered us as a family. He is missed so much and there will always be an empty space that will remain in our hearts.
– FAMILY OF THOMAS SUTTON
Our thoughts today are with family, relatives and friends of Thomas Sutton who I hope have been given some comfort by the jury's decision.

This was a tragic incident which brought shock and sadness to the community.

On behalf of South Wales Police I would like to thank the community for their support during the investigation and to the prosecution witnesses who gave evidence at the trial.
– DCI STEVE BENSON-DAVIDSON, SOUTH WALES POLICE