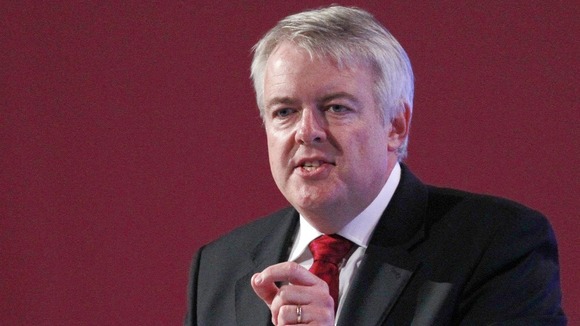 Sources close to the First Minister say his speech to Welsh Labour's conference in Llandudno will be highly personal.
It's thought he'll talk about his political and personal roots, explaining what shaped him politically and why he's a Labour member.
He'll also say the party in Wales still needs to change and adapt despite recent election successes and the fact it's in Government in Cardiff.
That's a strong hint that some of the party's longer-term problems have been disguised by gains resulting from the relative unpopularity in Wales of the UK coalition government.
Even though we're in Government it's absolutely essential that we look to the future. Even though at this moment in our history, Welsh Labour is in its strongest position since devolution - now is the time for us to look to the future. Renewal should always be about having the confidence to change and adapt when you are at you're strongest. Now is the time to plan for the future - for both our Party and our country.
Carwyn Jones is also expected to set out the benefits of devolution and talk about where it might be going.
There have been reports that Labour MPs have been highly critical about recent comments by the First Minister about powers which could be transferred in the future.
Whatever he says will be watched with interest inside and outside the party.