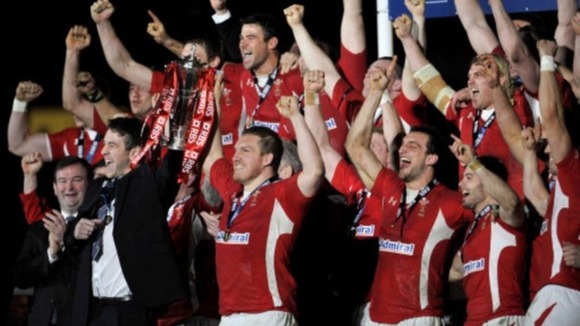 Wales beat England 30-3 at the Millennium Stadium, a win that secures the title of Six Nations champions.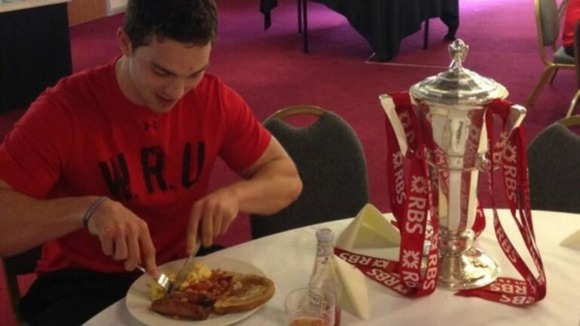 Wales wing George North tucked into breakfast alongside the trophy...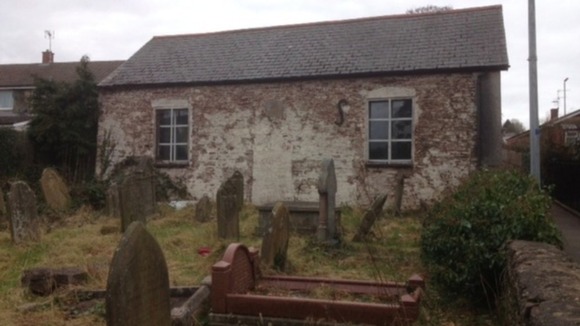 Could this be your next home? A seventeenth-century chapel in Cwmbran, complete with its very own graveyard, went up for auction.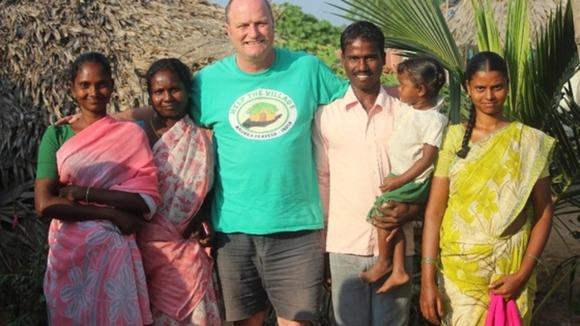 We met Chepstow man Barry Watson. At home, he's just an ordinary father-of-four, but in a state in India he's regarded as royalty.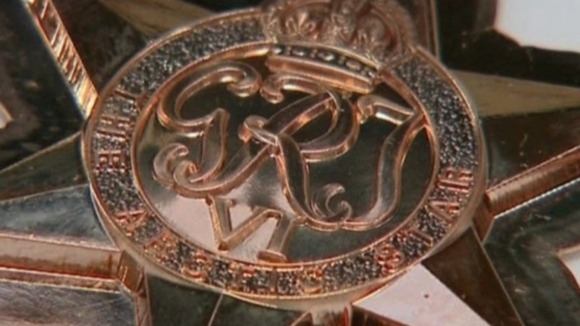 Three Welsh WWII veterans who served in the Arctic Convoy and Bomber Command were presented with special new medals to mark the service.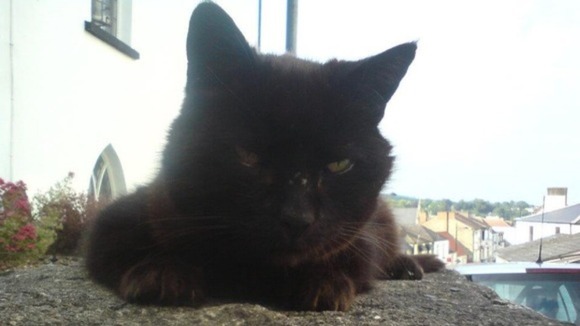 Hundreds of tributes were paid after the death of a much loved black cat who was famous for "sitting on the corner of the road by the chemist" in a Welsh town.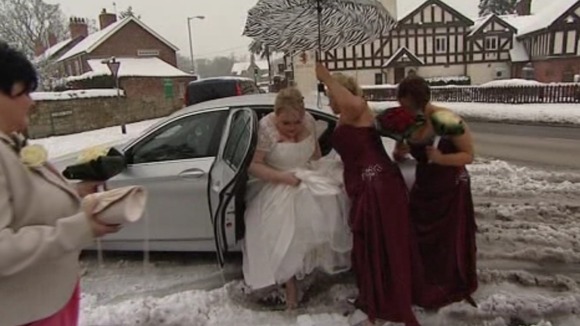 Rhys Davies and his bride Kerry Richardson from Shotton managed to fight their way through the snow to make it to the church for their very special 'white wedding.'