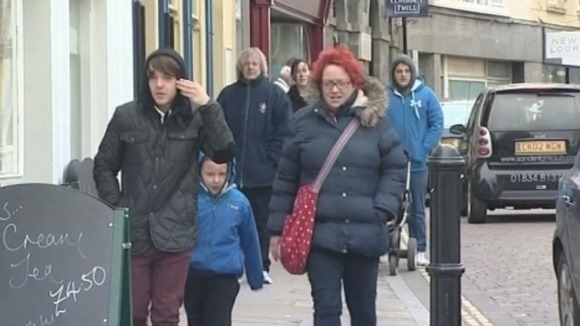 Businesses in west Wales are bracing themselves for a disappointing start to the holiday season with sub-zero temperatures forecast for the start of the Easter weekend. The four day weekend traditionally sees a large number of visitors but there are fears that snow and cold temperatures will keep many people away.
Holidaymakers in the tourist resorts like Tenby this week have had to wrap up to stay warm as the mecury reached highs of only around 3 degrees.
Chris Osborne from the Welsh Tourism Alliance says that whilst the temperatures have been low, they have been fortunate to avoid the snow that has affected other parts of Wales.
I think there are opportunities for people to perhaps just take gaps in the weather and although it is pretty disastrous around most of the UK, certainly we are looking out of the window and there is no sign of snow and it is a bit cold but it is dry and we have a lovely environment.
– Chris Osborne, Welsh Tourism Alliance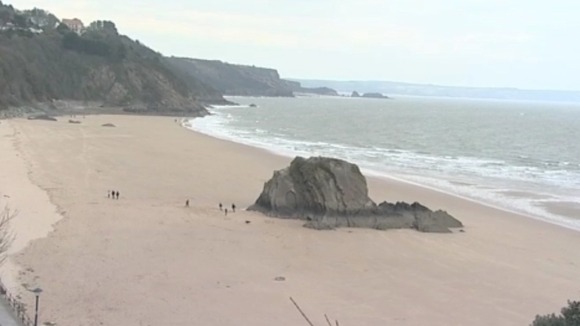 Tourism in Wales is worth more than £4billion pounds to the countries economy. But tourism business leaders say that visitors are leaving it later and later before they book which means it's hard to predict what impact this spring time cold snap will have on the industry.