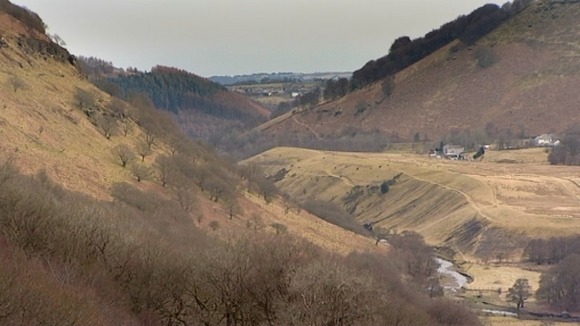 Wales This Week, How safe was my valley? Is now available to watch online here
In April 1988, the small village of Troedrhiwgwair near Tredegar celebrated a victory of huge historic significance. It was one that would change the lives of its residents for good.
Troedrhiwgwair was once a thriving community at the heart of the Welsh coalfield, but after a landslide claimed the lives of 144 children and teachers at Aberfan in October 1966, the community would be faced with huge change.
...after Aberfan the national coal board were called into account and site investigations were done of all the colliery spoil heaps in South Wales... it became apparent that there was a massive problem in South Wales
– Dr Stephen Bentley, Cardiff University School of Engineering

Soon after these inspections took place, a report was commissioned which would question the safety of the hillside behind the village, and would ultimately threaten the villagers way of life.

Many of the ninety-three families who lived in the village would move on as a result of this report, but those who remained were determined to exercise their right to stay in their homes.

Wales This Week returns to the village twenty five years on, and speaks to those who were at the centre of the story.

Wales This Week, How safe was my valley is on Monday 1st April at 8 o'clock on ITV Cymru Wales