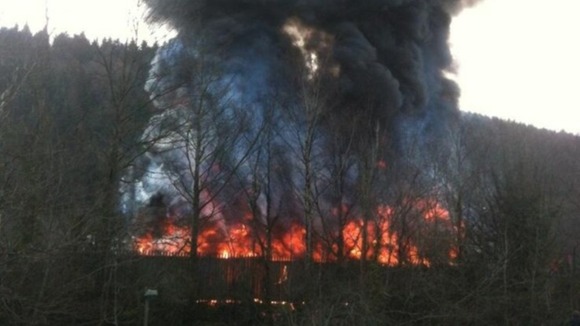 A large fire broke out at a recycling plant in Crosskeys - fuelled by 700 tonnes of tyres and scrap metal.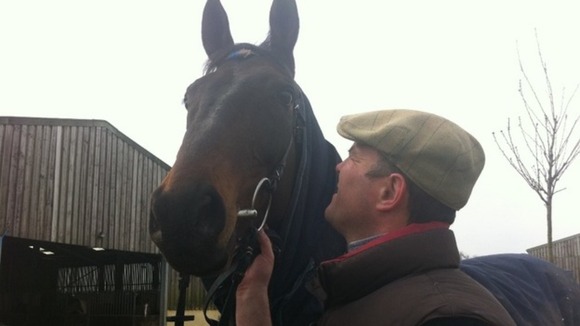 Cappa Bleu - trained in the Vale of Glamorgan - was welcomed home after finishing second place in the Grand National.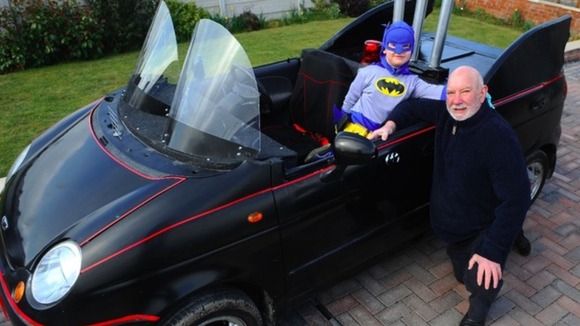 It cost £5,000 and started life as a Daihatsu, but after some work from Alan Dennet, this four-wheeled wonder in Rhyl became a Batmobile. The proud owner is six-year-old superhero enthusiast Alfie, Alan's grandson.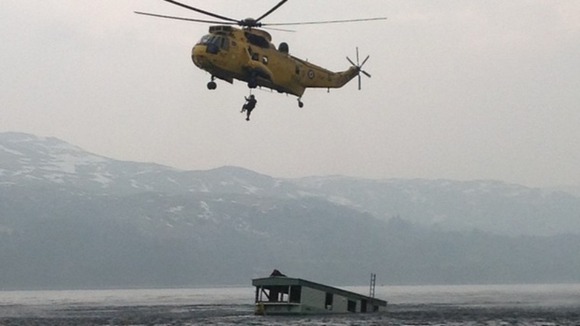 A major exercise took place around the Bala area to test the response of emergency workers to flooding. It follows recent serious floods across North Wales.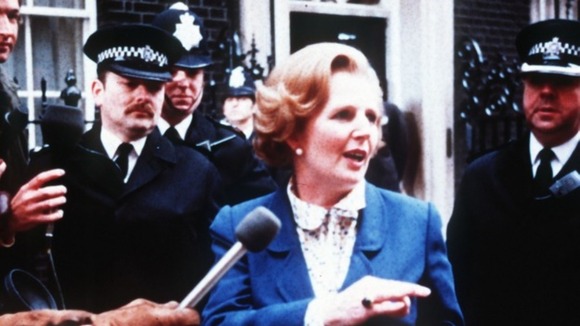 Welsh politicians paid tribute to former Prime Minister Baroness Thatcher, who died at the age of 87.
We looked back at what her legacy was for Wales.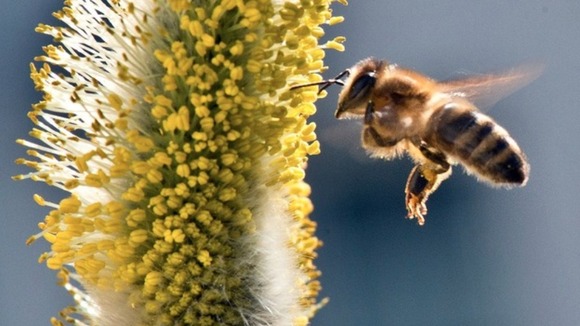 Plans were announced to increase in the number of bees and other pollinating creatures in Wales. The bee population has fallen in recent decades.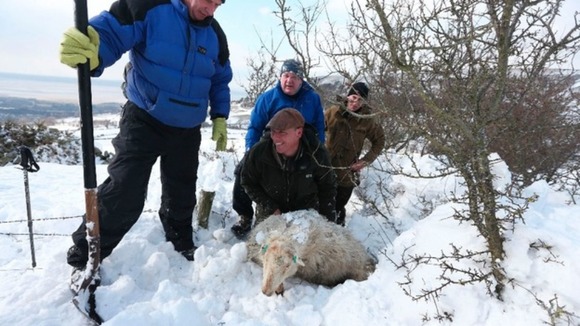 When the snow hit large swathes of North Wales a month ago, ITV News brought you the story of how many farmers were struggling to rescue their livestock. It was a gruelling task.
Gareth Wyn Jones was one of those farmers who we featured desperately trying to save his sheep often with no success. For the last week, he kept a video diary.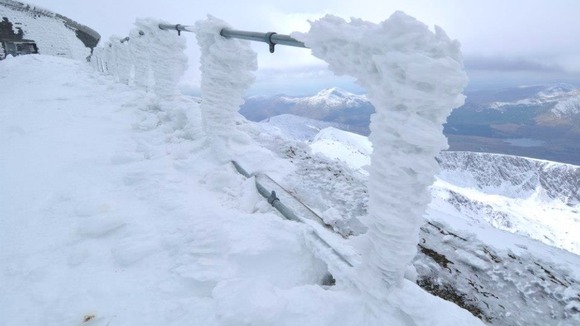 Snowdon Mountain Railway posted a series of dramatic pictures showing the amount of snow that still remained at the summit.
A partial service has operated recently, but services to the summit have been suspended.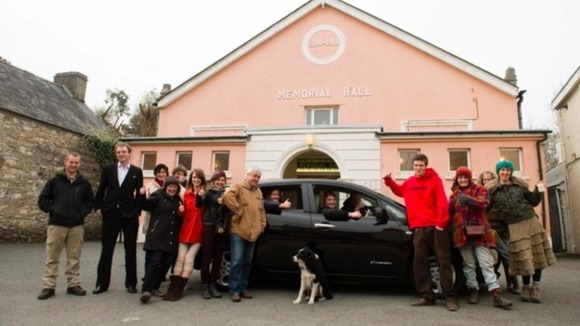 Members of Wales' first electric car club have taken to the roads for the first time.
Cilgwyn Community Group will share the new Nissan Leaf as part of a community transport scheme.