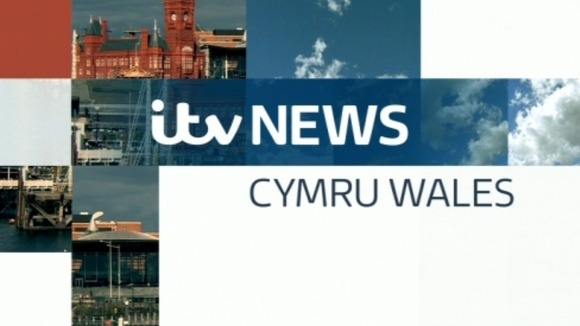 We're always interested to hear your stories from across Wales. Find out how you can get in touch with the team...
· Telephone: 0844 881 0100
· Email: wales@itv.com
· Address: ITV News, Culverhouse Cross, Cardiff, CF5 6XJ
· Twitter: @ITVWales
We've recently made a few changes to our email system. Any old addresses for our team ending in "@itvwales.com" won't work anymore.
Make sure you use an email address ending with "@itv.com" instead - e.g "rob.osborne@itv.com".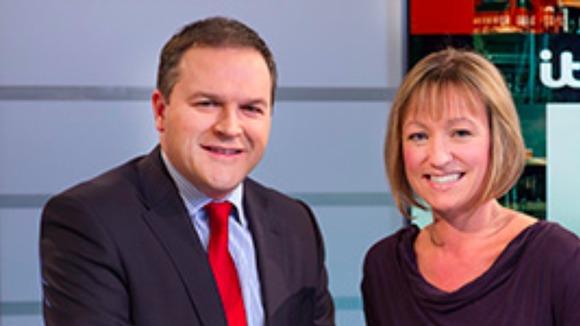 Click to here to view a list of all our journalists on Twitter
Weather - Carl Edwards
Email: carl.edwards@itv.com
Twitter: @carledwardsITV
News Correspondent - Richard Morgan
Email: richard.morgan@itv.com
Twitter: @RichardITVWales
Business Correspondent - Carole Green
Email: carole.green@itv.com
Twitter: @ITVCaroleGreen
Health & Social Affairs - Rob Osborne
Email: rob.osborne@itv.com
Twitter: @robosborneitv
Political Editor - Adrian Masters
Email: adrian.masters@itv.com
Twitter: @adrianmasters84
Political Reporter - Owain Phillips
Email: owain.phillips1@itv.com
Twitter: @owainphillips
Valleys Reporter - Hannah Thomas
Email: hannah.c.thomas@itv.com
Twitter: @hannahthomasitv
Swansea Reporter - Dean Thomas
Email: dean.thomas@itv.com
Twitter: @ITVDean
West Wales Reporter - Kevin Ashford
Email: kevin.ashford@itv.com
Twitter: @kevingashford
North Wales Reporter - Ian Lang
Email: ian.lang@itv.com
Twitter: @IanLangITVWales
North Wales Reporter - Rob Shelley
Email: rob.shelley@itv.com
Twitter: @ITVRobShelley
Wrexham Reporter - Lorna Prichard
Email: lorna.prichard@itv.com
Twitter: @LornaPrichard
Sports Reporter - Nick Hartley
Email: nick.hartley@itv.com
Twitter: @nickrhartley
Reporter - Megan Boot
Email: megan.boot@itv.com
Twitter: @meganbootitv
Reporter - Nicola Hendy
Email: nicola.hendy@itv.com
Twitter: @NicolaHendyITV
Reporter - Tom Sheldrick
Email: tom.sheldrick@itv.com
Twitter: @tmsheldrick87