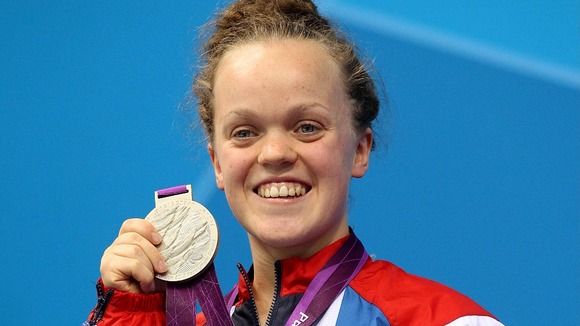 More disabled people are taking part in sport in Wales than ever before.
Figures from Disability Sport Wales show that disability sport clubs have increased by 20 percent since the London Olympics and Paralympics nearly a year ago.
It's also been revealed that there are now over a million participation opportunities in sport for disabled people in Wales and over a hundred extra coaches have been recruited since London 2012.
We are really delighted with our results from last year and are confident we can continue to build on what is now an extremely strong foundation for disability sport across Wales.

I am grateful for the hard work of our partners, particularly the local authorities and clubs, who have done so much to exploit what was clearly a unique year for sport.

Major events such as the International Paralympics Association European Athletics Championships, taking place in Swansea in 2014, provide a further platform for our Welsh athletes to inspire the nation, just as they did in 2012.
– Jon Morgan, Disability Sport Wales Executive Director

Effects of Olympic and Paralympic legacy on disabled sport in Wales in numbers:
30 disability sports clubs in Wales in 2002
331 disability sports clubs in Wales in 2012
Membership of disability sports clubs up by 10% in past year
Participation opportunities up from 927,000 to 1,012,000 in past year
Number of coaches have increased from 1,621 to 1,766 in 2012
Extra 160 volunteers since Olympics and Paralympics