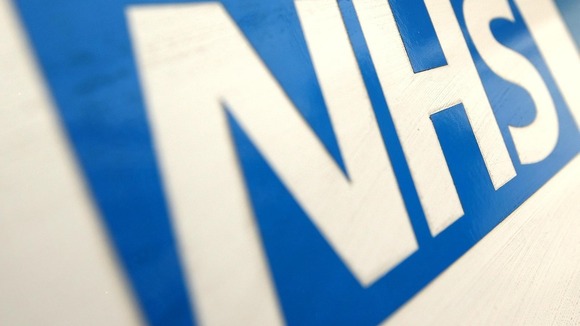 The National Health Service will be 65 years old in July - and we'd like to hear your experiences of it here in Wales.
As part of our anniversary coverage onscreen and online, we'll be bringing you some special features looking at the triumphs and the challenges of today's NHS.
How have you found using the Welsh NHS? For example, do you have any stories - good or bad - about the following areas?
GP appointments
Waiting for an ambulance
Accident & Emergency treatment
Operating times
Hospital stays
Bed shortages
Memorable or standout care received
You can share your Welsh NHS experiences with us by email - wales@itv.com
You can also get in touch via our Twitter and Facebook pages.