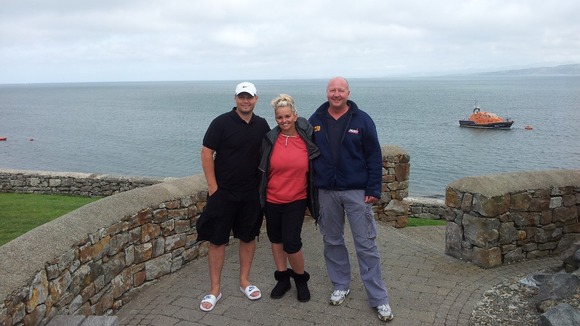 An Anglesey RNLI lifeboat sprung into action this morning to assist former Brookside actress Jennifer Ellison and her husband.
Volunteer crew members responded following reports that a 16ft inflatable had suffered engine failure.
The inshore RNLI lifeboat was launched and the vessel was towed back to Moelfre beach.
Jennifer, who had been out sea fishing with her husband Robbie Tickle, later tweeted her thanks to crew members and also posted a picture of the incident, which she described as 'terrifying!'
Just been sea fishing with my hubby!! Needed to be rescued!!! Terrifying! Thanks so much RNLI! http://t.co/S97wLeZuQE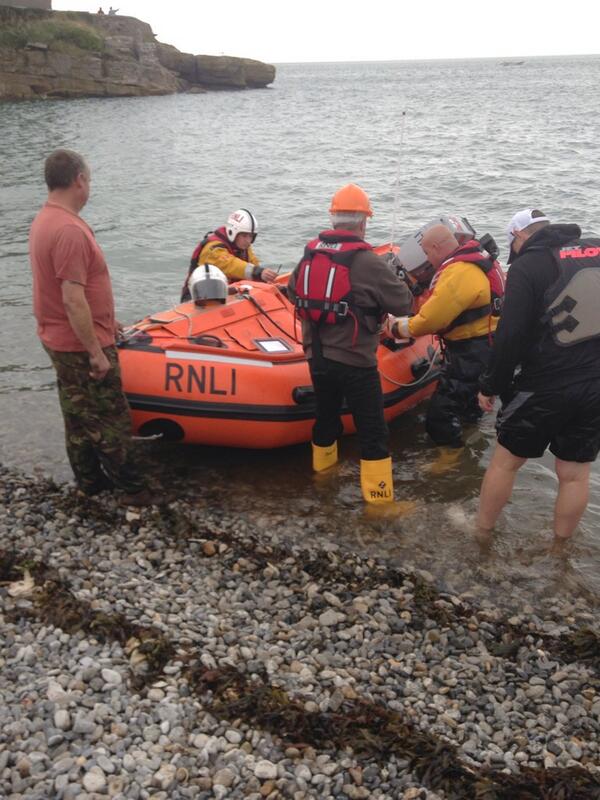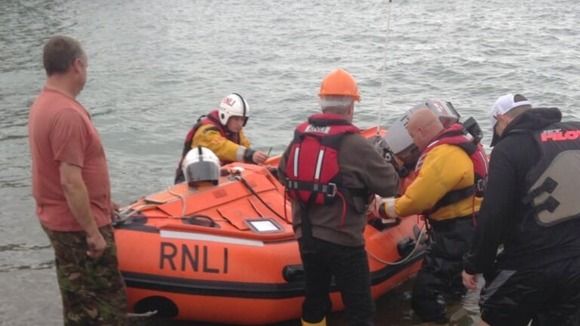 A few hours later, RNLI also tweeted about the rescue: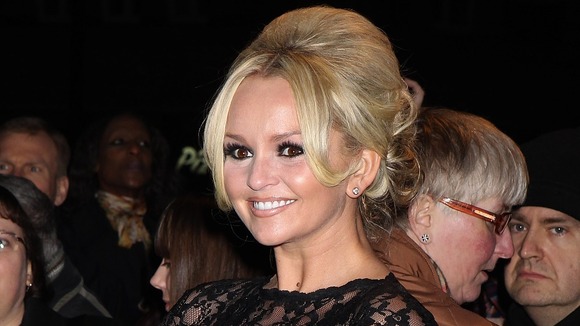 RNLI coxswain Anthony Barclay said he was 'touched' the couple had taken the trouble to thank the RNLI via the social networking site, and said he welcomed the opportunity to meet them.
At the time of the rescue we didn't realise it was Jennifer on board, but after all the interest it has generated, I wanted to thank her for helping to raise awareness of the work of the RNLI charity and for showing her gratitude to the RNLI crew.

They had the misfortune of suffering engine failure whilst out sea fishing but were towed back in without any complications. We're always happy to help when the call comes and never know quite what situation we may face.
– Anthony Barclay, Moelfre RNLI

The actress was able to joke about the incident later, tweeting to say: "Well I must say that dinner made it all worth while!! Fresh mackerel caught by the hubby."