Watch Wales This Week, Feeling the Force online here:
The Police and Crime Commissioner for Gwent says although he does have regrets over how the departure of his Chief Constable played out, he stands by his decision to ask her to leave.
Carmel Napier retired in May after Ian Johnston told her if she did not go, he would start official procedures to remove her.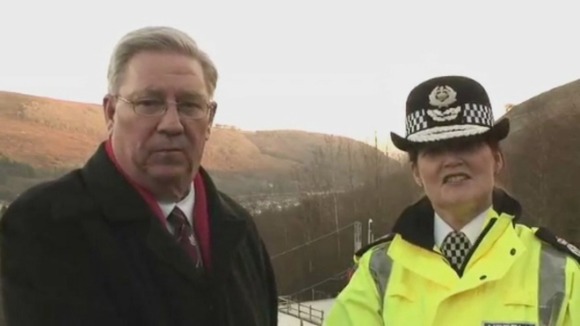 "The Police Federation described the Force as 'living in a culture of fear'. So I think we're in a much better place and I think you'll find if you did a survey of the staff that overwhelmingly they think they're in a better place too."
– IAN JOHNSTON - Police & Crime Commissioner, Gwent

Mrs Napier later gave evidence to MPs claiming she had been bullied into leaving, which Mr Johnston denies.

He claims since her retirement moral in the force has increased "off the richter scale", but says he regrets how her departure played out.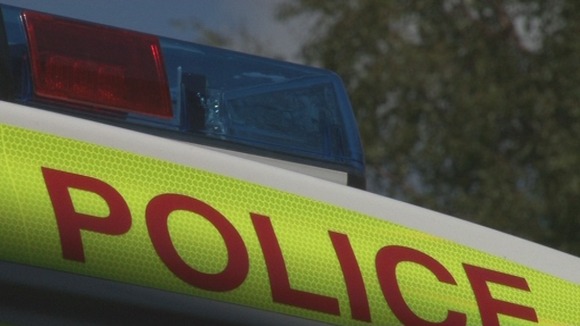 "I think there was an opportunity for someone having completed 30 years of public service to retire in a dignified way and move on to other employment. That didn't happen."
– IAN JOHNSTON - Police & Crime Commissioner, Gwent

Newport West Labour MP Paul Flynn says Carmel Napier's departure is proof that the concept of Police and Crime Commissioners is flawed.
Gwent's the most egregious example of why it was a terrible mistake to appoint police commissioners. As we warned in the past you can't have two bosses running the show. It's not going to work. It never was going to work."
– PAUL FLYNN MP - Newport West (Lab)

All four Welsh Police and Crime Commissioners have been speaking to ITV Cymru Wales, ten months taking up office..

The decision to scrap Police Authorities and replace them with PCCs has been criticised by some who say it is too expensive.

There are also concerns over the mandate given to the commissioners, after only 15% of people voted in last November's elections.

Police and Crime Commissioner for Dyfed-Powys, Christopher Salmon, says that lessons will be learnt.
"The turnout was a disappointment for everybody, not least us who spent a long time encouraging people to vote. So that was clearly a disappointment and there are clearly lessons to be learned from that."
– CHRISTOPHER SALMON - Dyfed-Powys PCC

You can see more on Police and Crime Commissioners on Wales This Week - "Feeling the Force" at 8pm tonight on ITV Cymru Wales.