Recent media reports have highlighted the increase in young people taking their own lives as a result of cyber bullying.
Experts say it's hard to establish exactly how many people are being bullied online due to a lack of data collected.
But, Welsh campaign group Bullies Out says 50 per cent of people they surveyed said they had been victims of cyber bullying, with some reporting it as young as seven years old and a report out last week also suggests the figure is almost 70 per cent of young people across the UK, America and Australia.
Kailtin Jackson from West Wales became a victim of trolling, a form of online abuse designed to cause emotional distress, after she joined an online support group for women who have lost babies.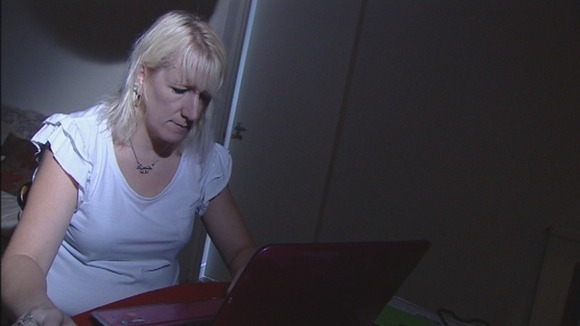 We started noticing that there are people sneaking in claiming they were angel moms.

They could be teenagers, men, women who aren't even angel mums, but they are going in and stealing the pictures and then sending the pictures back to the mother and that is awful.

If you have got a picture that you are sharing with your friends of your lost baby being sent back to you with his eyes crossed out, it's distressing.
– Kaitlin Jackson, Troll Hunter

It was this experience that made Kaitlin take the decision that she would become a troll hunter. Kaitlin now spends up to 6 hours a day searching for and reporting abusive messages and indecent imagery to social networks and the police.

Wales This Week follows Kaitlin's story along with Sonia Oatley's, who says she has become a victim of online abuse since she started campaigning for justice for her murdered 15-year-old daughter Rebecca Aylward, two years ago.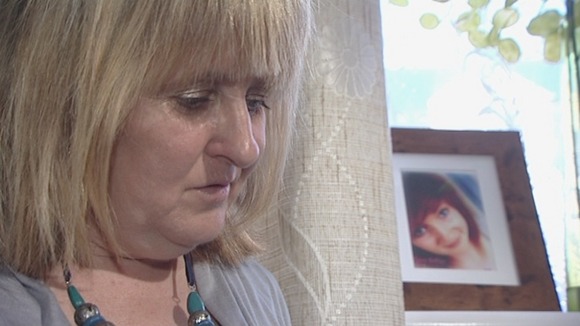 It was very offensive language and another person called me pathetic and you know, another one then he said your daughter is better off dead, you know that kind of thing and just very offensive and very upsetting.
– Sonia Oatley, mother of murdered schoolgirl Rebecca Aylward

For more on these stories, watch Wales This Week tonight at 8pm on ITV Cymru Wales.

If you are a victim of cyber bulling or have been affected by anything in this programme, please visit the following websites for more information: