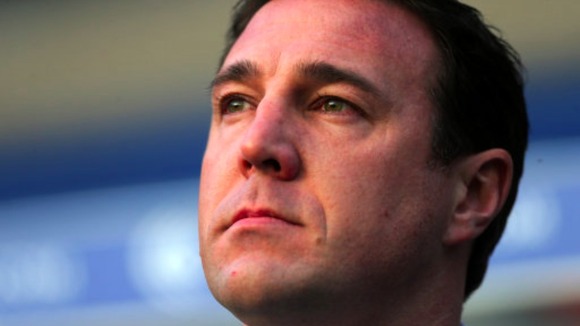 Cardiff City Supporters' Trust have today called for owner Vincent Tan to allow a fan's representative to be appointed to the club's Directors as uncertainty surrounds the future of manager Malky Mackay.
The Supporters Trust also called on the club for clarity on the decision to replace the club's Head of Recruitment Iain Moody with an unknown 23 year Khazak Alisher Apsalyamov, a move which is understood to have placed considerable tension on relations behind the scenes at the City Stadium.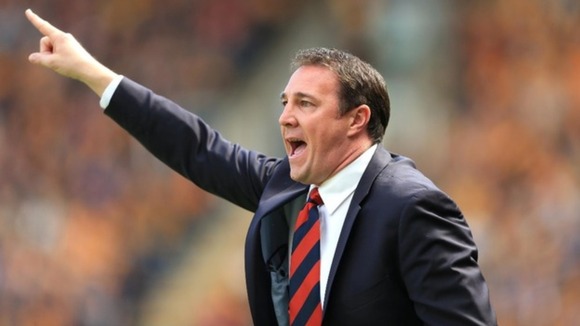 Following a meeting by the club's board on Monday Cardiff City Supporter's Trust issued a statement on lack of information they believe is coming from the club.Chair Tim Hartley said: "Despite yesterday's lengthy board meeting supporters are still concerned about the long term future of our manager."
There is confusion over the departure of Iain Moody with Malky Mackay's agent now stating that he will make a statement if the club remains silent.Bluebirds fans deserve a full explanation following the board meeting, including the reasoning behind the decision to appoint Alisher Apsalyamov as acting Head of Recruitment.The events of the last week at Cardiff demonstrates the need for a new approach to the ownership and governance of professional football clubs.Cardiff could make a start by acting in a more transparent way and by engaging and communicating with fans. It could also consider having a supporter director who would be able to represent the fans views at the top table.

We reiterate our support for Malky Mackay who has been one of the best managers in the club's history.
– Cardiff City Supporters' Trust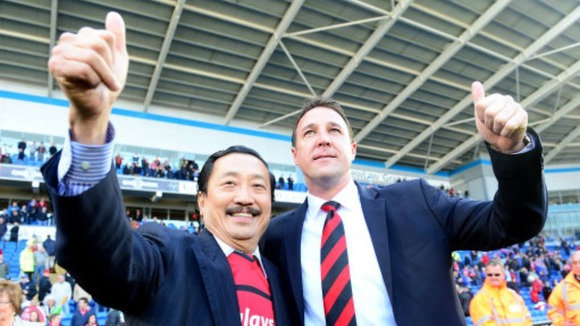 On Friday Cardiff City released their only statement to date on the issue.
They said: "Iain is leaving the club with our thanks for his contribution.
"In the interim period, Alisher Apsalyamov has been appointed as Acting Head of Recruitment, focussing on gathering data on individual players. Ultimate recruitment decisions of course remain the domain of the manager and majority shareholder.
Tan Sri Vincent Tan, the Board and the staff at the club are fully committed to the future success of the team and hold a strong desire to compete in the best league in the world.

Tan himself also moved to quell speculation that he was looking to part ways with Mackay

I have every faith in Malky and his team to lead us through the challenges of the Premier League. I have supported him in the past and will do so in the future for many years to come" said Vincent Tan.

I would say to all Cardiff City fans and everyone connected to the club, let us look forward to the future and remain united in our support of the team.
– Cardiff City statement