Police searching for missing Newport teenager Nida Naseer say they are exploring the possibility that she does not want to come home - but are urging her to make contact with someone she trusts.
It is believed the 18-year-old left home on the evening of Saturday 28th December following a disagreement with her family.
Despite extensive police searches, door-to-door enquiries and emotional appeals made by Nida's family, officers say they are no closer to knowing where she is.
Nida's disappearance really is a mystery and one line of inquiry is that Nida may well not want to be found.

She is an adult and if she wants to stay away that is her choice, but her family are desperate to know that she is safe and well, which is why the Henna Foundation - an organisation that specialises in providing muslim families with support and advice - are encouraging her to get in touch with them if she feels more comfortable in doing so.

Our message to Nida would be that even if she doesn't want to return home for whatever reason, we would urge her to get in touch with anyone she feels comfortable contacting.
– Superintendent Mark Warrender, Gwent Police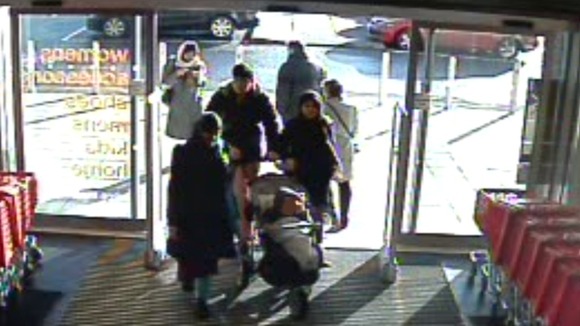 The Henna Foundation, a charity committed to strengthening families within the Muslim community, is also appealing to Nida to get in touch.
Nida may well be apprehensive about getting in touch or may think that she has to return home if she does, but I want to reassure her that she doesn't.

The community and her family just want to know that she is safe and well so a simple phone call is all it takes.

If she doesn't want to contact her family, or the police 101 number, she can easily call us at the Henna Foundation on 02920 496920 to let us know she is safe and well.

We will be able to speak to her about any anxieties or worries she may have and give her any support she needs.
– Shahien Taj, Executive Director at the Henna Foundation

Meanwhile, Nida's family say they are desperately concerned for her welfare.

They have stressed that she is not in trouble, and that they simply want to know she is safe and well.

A sign on the family's front door reads: 'Nida, please come home. Don't worry - we are all missing you'.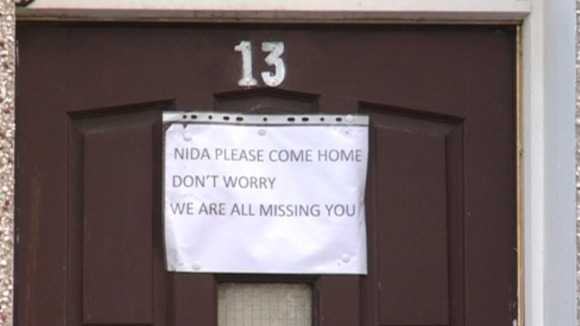 Nida Naseer is described as being of Asian-Pakistani appearance, five feet three inches tall, slim, and with long dark hair. She was last known to be wearing blue jeans and a black top.