Thousands support Welsh skydiver injured in Fiji
by Alexandra Lodge
A Welsh skydiver who was injured in Fiji says he's overwhelmed at the amount people have donated to help his recovery.
Ben Cornick, who was born in Neath and raised in Pentrechwyth, was doing a sky dive over the South Pacific island when he lost control and collided with a parked van at 40mph.
His leg and arm were both badly injured and doctors told his family he needed to be transferred for urgent medical attention in New Zealand.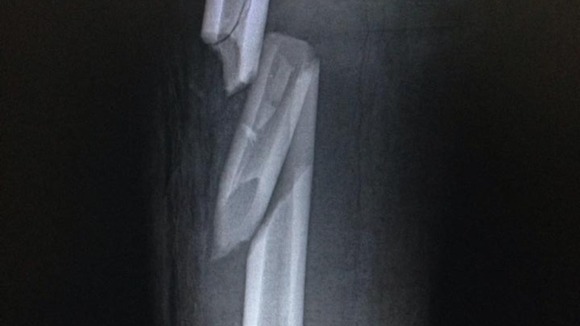 As Ben had no insurance, his family had to find £20,000 to cover the cost of the flight from Fiji and a further £30,000 was needed to cover the cost of his treatment and return flight to England.
His friends and family set up a Facebook site and the donations came pouring in.
Ben has now had a seven-hour operation and is on the road to recovery.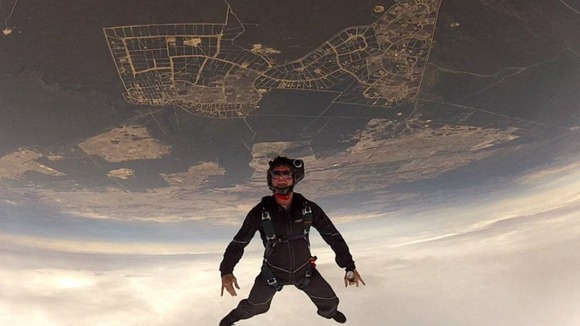 I have just got off the phone to Ben, he is very drugged up but all in all in good spirits. He is so over whelmed and is gutted he has no access to internet so he can come on Facebook and thank all you guys himself.

Ben is now in NZ in the hospital and massive thanks go to those who came up with donations in short time to enable this leg/life saving flight to take place. It has been immensely humbling to see how much so many people have done - it is a credit to our sport - thank you all!
– Ben's friends