The Labour Party is calling for a formal apology from the Conservatives to "right the wrongs" in former coal-mining areas as the 30th anniversary of the beginning of the 1984-85 Miners' Strike nears.
It follows the publication of declassified papers that appeared to show Margaret Thatcher's Cabinet had a secret 'hit-list' of more than 70 pits marked for closure.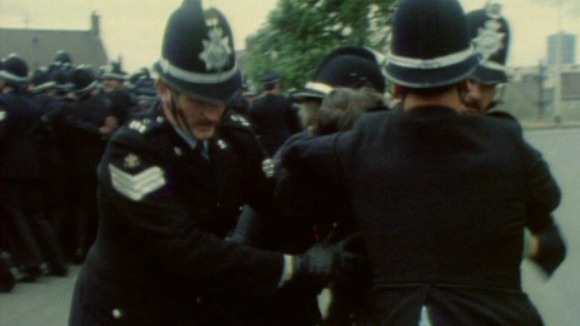 The papers also indicated that the former Prime Minister considered bringing in troops during the strike.
Barnsley East MP Michael Dugher, the Shadow Minister for the Cabinet Office, calls for "transparency" over communications between the Government and police forces during the strike, particularly around of the infamous clash between strikers and police at Orgreave.
For many Welsh mining communities the scars of the strike and pit closures are still fresh. The legacy of the destruction of this great Welsh industry remains visible on our landscape, our economy and our people, and memories of what took place will never fade.

We now need full transparency and an apology for Welsh miners, their families and communities.
– Owen Smith MP, Shadow Welsh Secretary