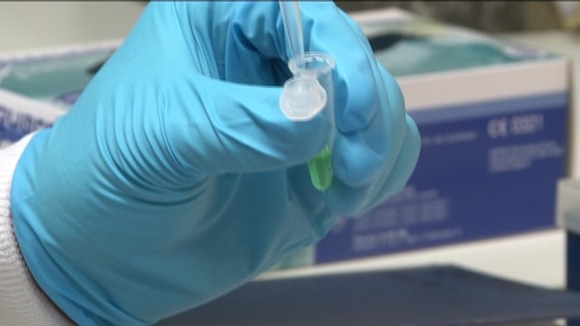 Scientists working at the European Cancer Stem Cell Research Institute in Cardiff, say they are two years away from carrying out drug trials to try and prevent the spread of cancer.
The team have spend 10 years working to discover the gene responsible, and to identify which chemicals are able to stop it.
The work is being carried out at the Research Institute in Cardiff , which is the only one of it's kind in Europe. It brings together different scientific teams under one roof, to carry out world leading research.
This coming Tuesday is World Cancer day, a day to raise awareness of cancer and to encourage it's prevention, detection and treatment. It's primary goal is to significantly reduce death and illness caused by cancer by 2020.