Swansea: A Town and City in Photographs
Work is underway to digitise thousands of images of Swansea spanning the past 175 years.
Swansea Your Story is a not-for-profit organisation run by former professional photographer Roy Kneath, which aims to preserve the pictures for future generations.
Swansea officially became a city in 1969 - only the second town in Wales to be granted city status - meaning many of the photographs were taken when it was still a town.
As well as digitising much of his own collection, Mr Kneath is calling for members of the public to donate or lend their photographs of Swansea to help the project 'Swansea: A Town and City in Photographs' grow.
Here are a few of them: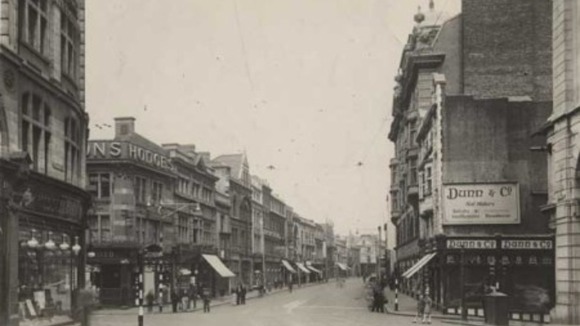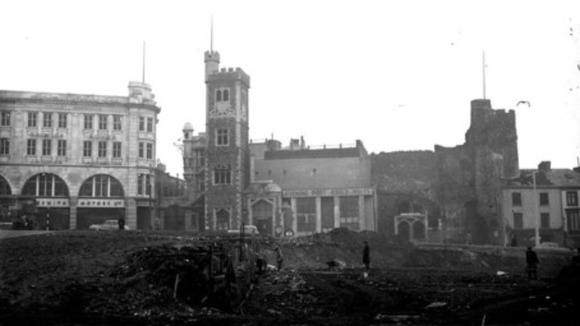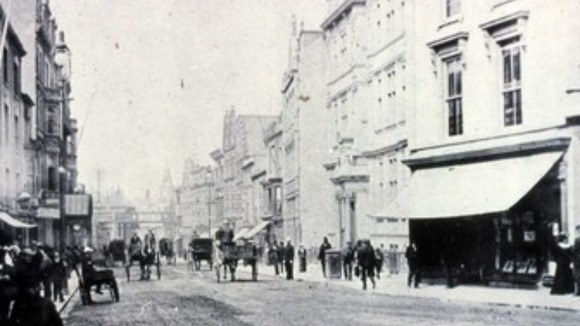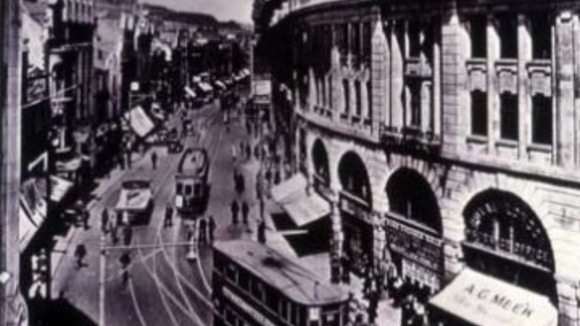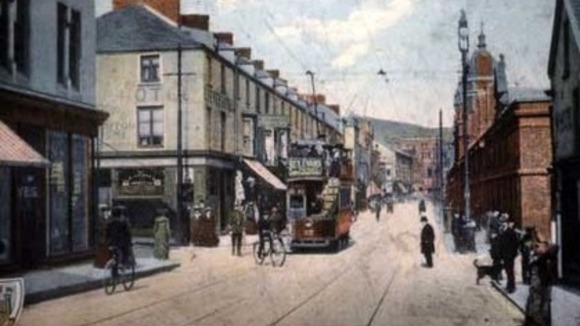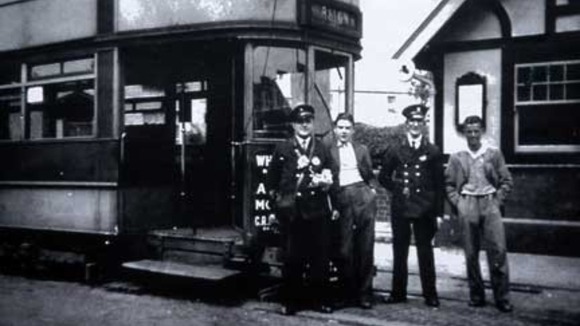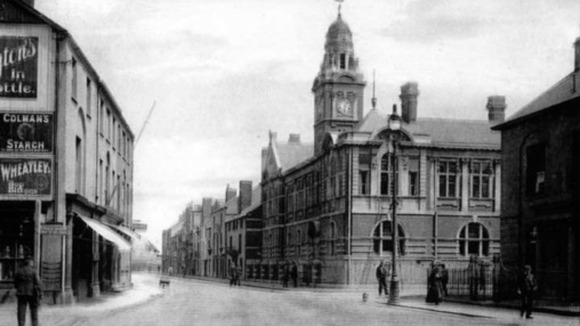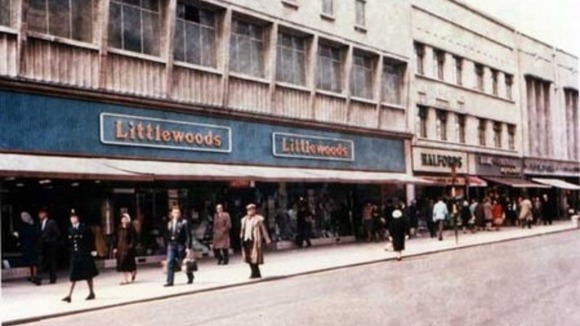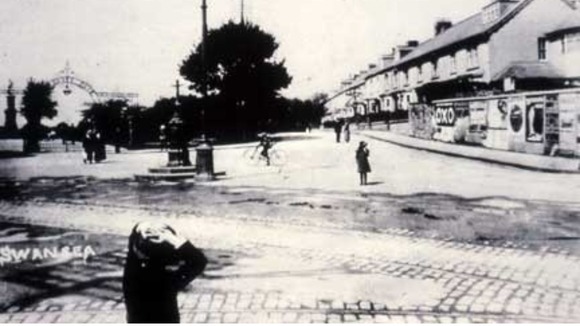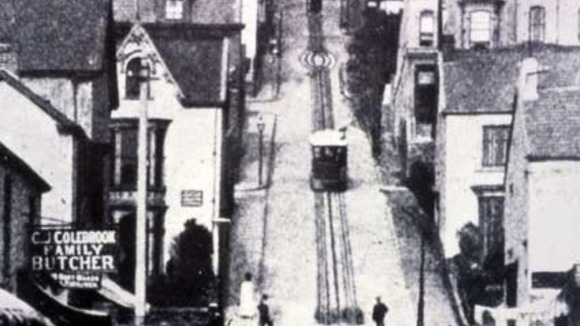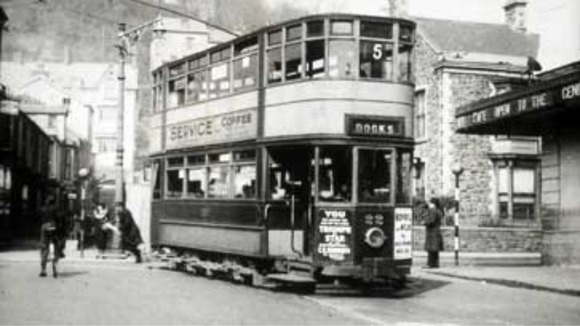 To see more images, visit the Swansea Your Story gallery here.