Rugby star in One Direction Twitter spat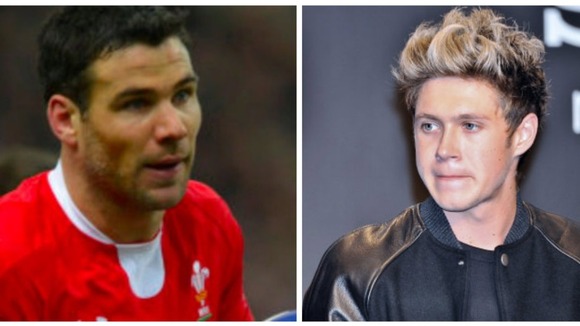 A Twitter spat has broken out between Wales scrum-half Mike Phillips and One Direction's Niall Horan.
It's after Horan wrote on Twitter that the rugby star looked like an "arrogant idiot" during Saturday's Six Nations match between Wales and Ireland.
Mike Philips is like a child throwing his toys out of the pram! his attitude is terrible, looks like a right arrogant idiot
Mike Phillips replied, inviting Niall and the rest of One Direction to go to the next Wales training session.
.@niallofficial come down to training in the week big boy. Bring the rest of The Beatles with you
Niall has yet to accept the invitation.