Mackay accused of "careless management"
Cardiff City Chief Executive Simon Lim has launched a scathing attack on the management of former club boss Malky Mackay, branding his dealings over club record signing Andreas Cornelius "imprudent and careless management."
Cornelius left the club last month for a cut-down price of £3m after failing to make an impact at the City Stadium despite commanding a club record fee of £7.5m last summer.
To commit the club to a significant cost and liability over a five year contract for one player is not prudent, especially as he was not to contribute to our success now, but was for the future... The key shareholders have made their dissatisfaction of such a huge loss known to the board of directors, which they believe is due to imprudent and careless management undertaken by the previous football management.
– Simon Lim, Cardiff City Chief Executive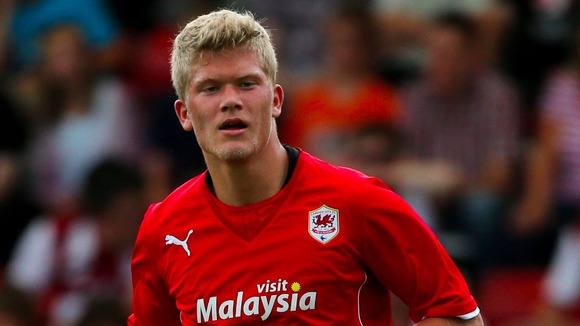 However, Lim has commended Mackay's successor Ole Gunnar Solskjaer for his dealings in the transfer market so far. In January the Norwegian brought in 7 new players including one loan signing, for a combined cost of around £6m, minus £3m earned back through player sales.
"Tan Sri Vincent Tan, through the board of directors and with their support, is "encouraged by the work done by manager Ole Gunnar Solskjær in the January transfer window...Solskjær was instrumental in attracting top professionals who have the experience and the willpower to make an immediate impact in the club's desire to maintain its Premier League status.
– Simon Lim, Cardiff City Chief Executive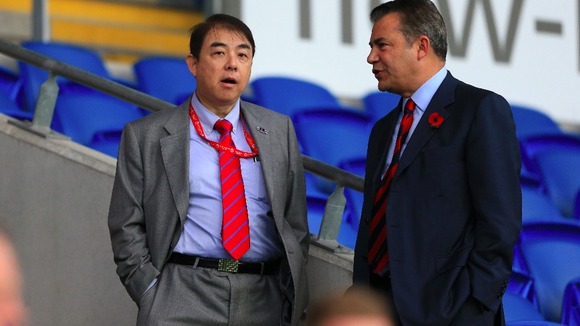 Malky Mackay has not yet been available for comment.