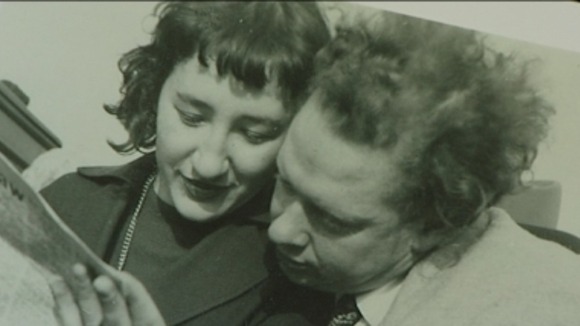 Never before seen letters written by the Swansea-born poet Dylan Thomas are to be published for the first time.
The letters speak of his passionate affair with American journalist Pearl Kazin.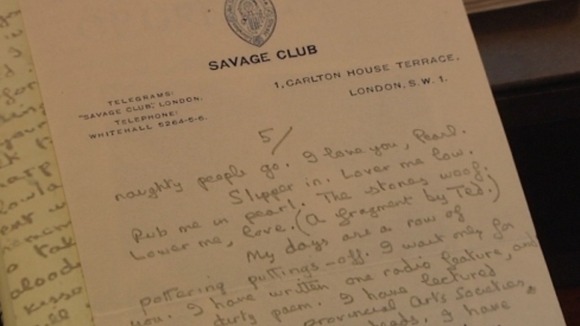 In one of the letters the Welsh poet writes: "It's taken so long to write your name. Pearl, dear Pearl. And every moment of every day I think of you, feel you, want you."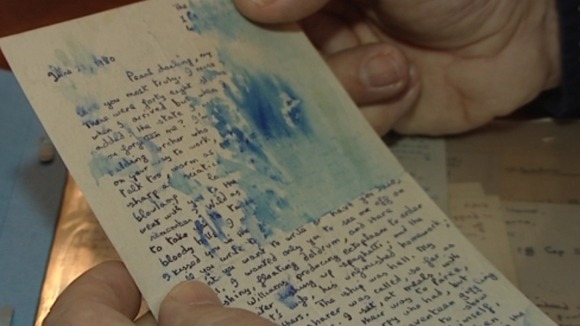 The letters are being published as part of celebrations to make the 100th anniversary of Dylan Thomas' birth.
All the seconds before and since your lovely last letter (oh, thank you, Pearl darling) I've tried to write to you, I've tried to say who and what you are to me, but I didn't know the words.
– Excerpt from Dylan Thomas' letter to Pearl Kazin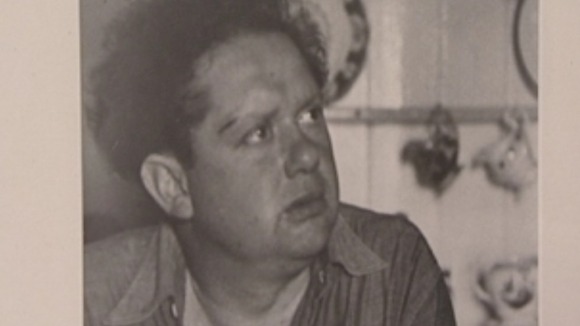 Watch this report by Alexandra Lodge: