Cardiff parks manager retires after helping plant 20 million bulbs
It's time to wish a happy retirement to a council parks manager who's spent 42 years looking after the green spaces in Cardiff.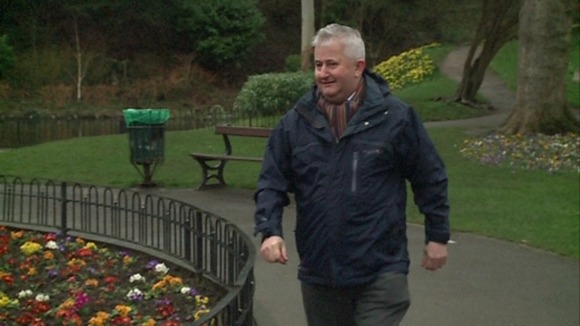 Peter Hamblin, 57, started working at parks in the city in 1972, aged 15. Since then he's helped plant 20 million bulbs, won several national gardening awards with his team, and endured the worst the Welsh weather can throw at him.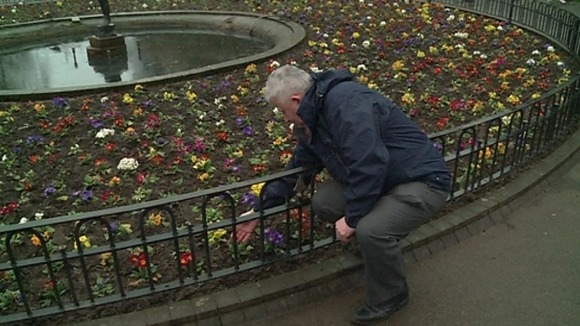 I started in '72. And then if we go to '76, which was the year of the drought, I was involved in looking after some bowling greens then... so that was difficult.

And then we had that storm, that snow in 81-82, where the snow was fifteen, eighteen inches high and that was difficult, I remember that. And some of the severe gales we've had in Cardiff over the years on a number of occasions.
– Peter Hamblin