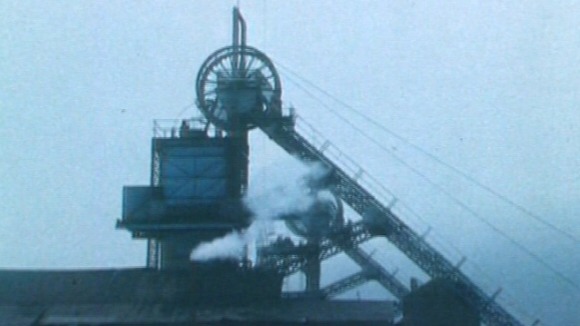 Thirty years ago this week the National Coal Board announced a string of pit closures which led to miners across Wales and the UK downing tools for a bitter year long strike.
Many communities were torn apart by the industrial action.
Carole Green reports.
I wanted to win the strike.

I wanted us to defeat the Tory Government, and to get a settlement and keep the pits open.

I felt at that time the younger people that were working in the industry were the most important, and that there should be futures for people in the communities to carry on working whilst there was coal underground.
– Mike Richards, former Maerdy Colliery miner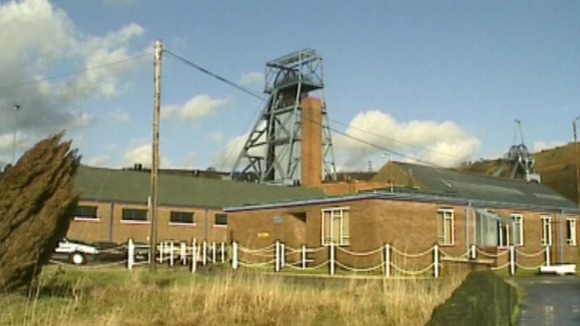 Stephen Thomas comes from a long line of miners in Ynysybwl and photographed the end of the South Wales coalfield.
It's barren, deserted... nothing left. It's changed dramatically. We've lost the communities as they were, but then people don't have to work underground anymore.
– Stephen Thomas, photographer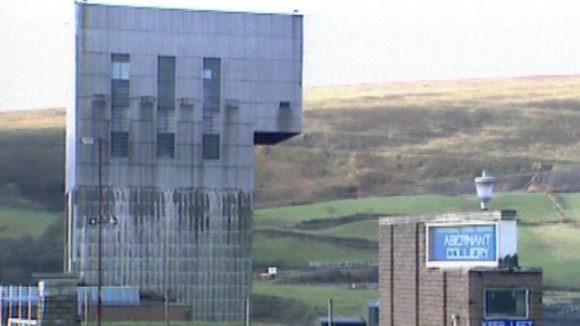 Watch: Wales This Week - Thirty Years of Hurt - on Monday on ITV