We'd all like to save as much money as we can on our energy bills and one retired engineer is on a mission to do just that.
Gary Day has managed to claw back more than £2,000 for him and his neighbours.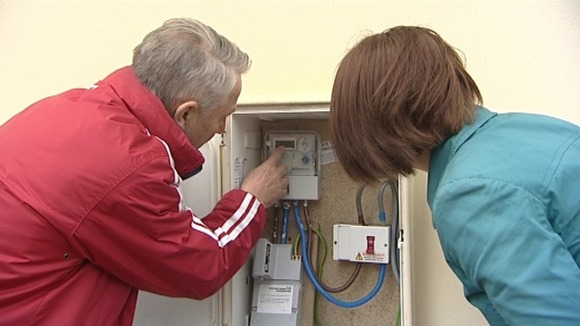 And it's all because their electricity meters are showing the wrong time - meaning they're being charged too much.
Hannah Thomas meets him.
If you're sensible you concentrate your use of electricity - for your dishwashing, your clothes washing, ironing, this sort of thing - as much as you can in the cheap rate period... and minimise it in the high rate.

So if there's an error on the clock, when you think you're saving money you're not - you're incurring extra costs.
– Gary Day

Gary once checked all the electricity meters in his cul de sac and saved his neighbours lots of money.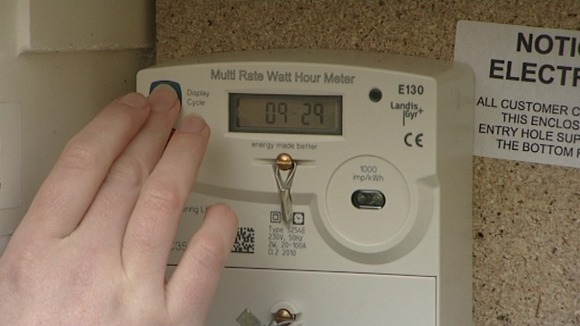 Every single one of the three was two to three hours out, and as a result they've had their meters replaced and they've been recompensed.

The total we've had between the four of us is somewhere in the order of two thousand pounds.
– Gary Day

Swalec say that if any customer's meter clock is incorrect, they'll recalculate their charges - and make sure that no customer is left out of pocket.