Welsh mum inspired to lose 11 stone after getting stuck in stadium turnstile
A rugby fan lost more than 11 stone - after getting stuck in a stadium turnstile.
Nurse Hayley Edwards, 30, from Abertillery weighed 23 stone when she went to watch a rugby match with friends.
She became trapped when trying to make her way through a turnstile on the way to the game in Manchester, and needed stewards to help her through.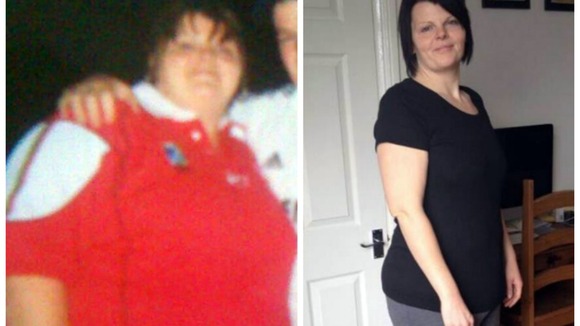 It was so embarrassing. It definitely shamed me into losing weight. It kept me going as I kept that in my mind and said to myself I never wanted to be that size again.
– Hayley Edwards

Hayley resolved to lose a large amount of weight, and adopted a healthy diet and exercise over the next three years.

She says she is now 4lbs away from her target weight.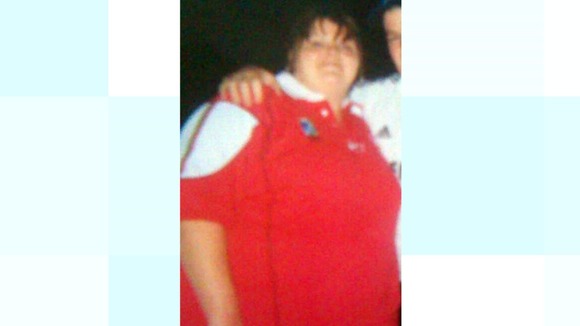 On the weekend, I would have takeaways and things like that, but I was always pretty good in the week. My snacking was the problem. I would eat all the wrong things completely. Before I was overeating chocolate and crisps and fizzy drinks. It's definitely a lifestyle change. It doesn't feel like a diet.
– Hayley Edwards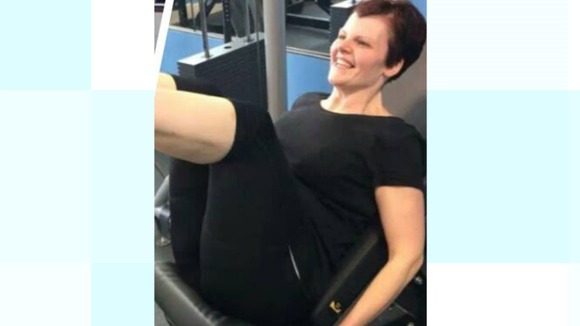 Hayley is now in the running to win a national slimming competition.