Today is the International Day of Happiness worldwide.
Backed by the United Nations, the idea is to "reclaim happiness" by encouraging people to look through photos and find a picture of something that makes you happy.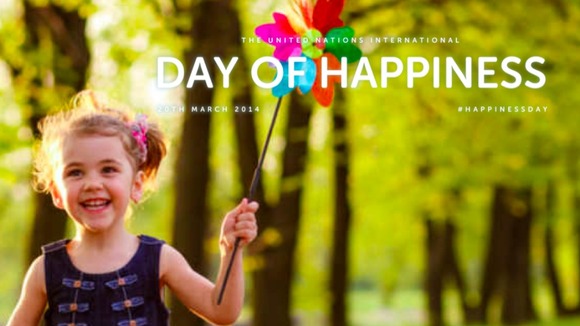 Spring has sprung! Happy #Equinox all! Xx
This year they are encouraging people around the world to start the day spreading happiness by sharing their favourite photo on Twitter with the hashtag HappyDay**.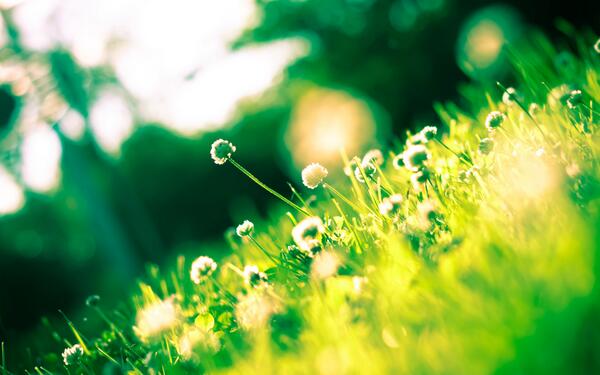 How will you celebrate the day in Wales?
Email us - wales@itv.com