'No make-up selfies' have now prompted £2 million to be donated to Cancer Research UK.
The online craze, which has gained momentum on social media in the UK in the last week, involves women taking photographs of themselves without make-up, posting them online, making a donation to charity and nominating others to do the same.
Tweet us yours @ITVWales, or email us on wales@itv.com!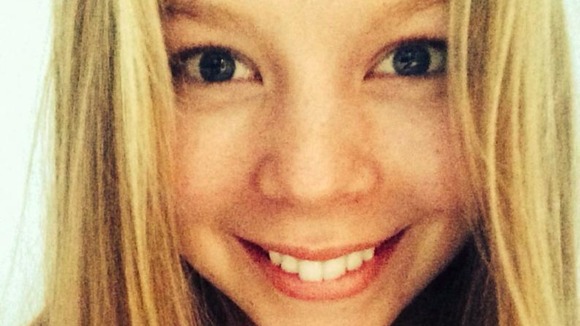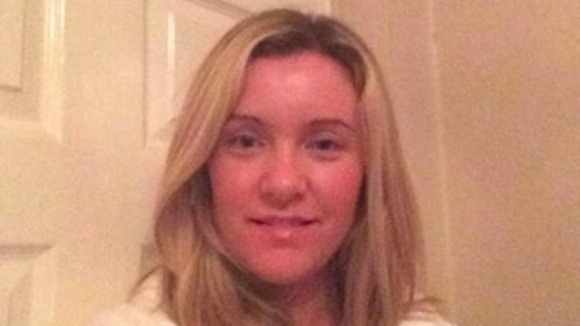 Gallery: No make-up selfies raise money for cancer charities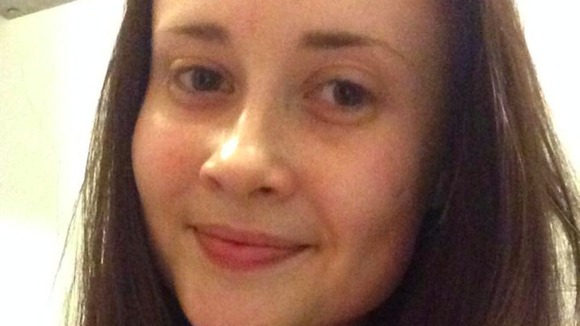 Read: Cancer sufferer's no make-up selfie goes viral