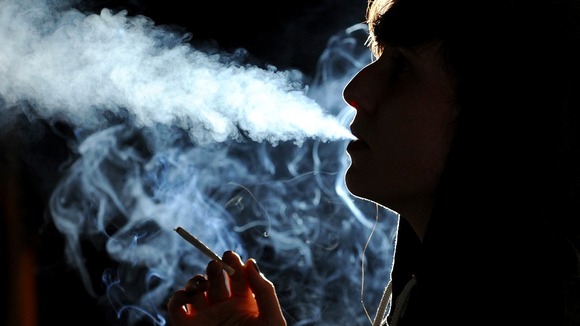 Wales has the highest rate of smoking during pregnancy in the UK, which is putting thousands of babies' lives at risk, health charity Action on Smoking and Health (ASH) Wales has warned.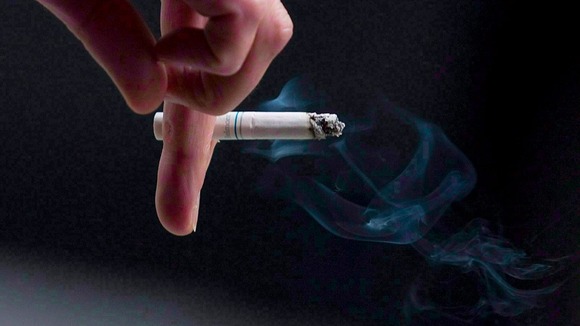 One third of mums-to-be in Wales smoke at some point during their pregnancy - considerably higher than the UK average, which lies at just over one quarter - exposing 11,864 unborn babies to harm from tobacco each year.
Smoking during pregnancy increases the risk of stillbirth, Sudden Infant Death Syndrome or cot death, premature birth, low birth-weight and miscarriage.
Samantha Paul stopped smoking when she was pregnant with her first child, but started again soon after giving birth. When she fell pregnant a second time, she sought help from her midwife to kick the habit and gave up within two days.
The Chief Executive of health charity Action on Smoking and Health (ASH) Wales, Elen de Lacy, says it is a "sad fact" that smoking during pregnancy in Wales continues to be considerably above the UK average.
It is a sad fact that Wales continues to have the highest rate of smoking in pregnancy in the whole of the UK.

Giving up smoking is hard on its own but with the added pressures of having a baby it is doubly challenging, which is why extra support is vital for pregnant women to help them give up.

Midwives and health visitors are able to build close relationships with women, at home and in the community, and are often the best placed to support women throughout their pregnancies and afterwards.
– ELEN DE LACY, CHIEF EXECUTIVE OF ASH WALES

If you need help to give up smoking you can contact stopsmokingwales.com

And contact us with your views on smoking while pregnant and why it maybe hard to stop at wales@itv.com or at facebook and twitter